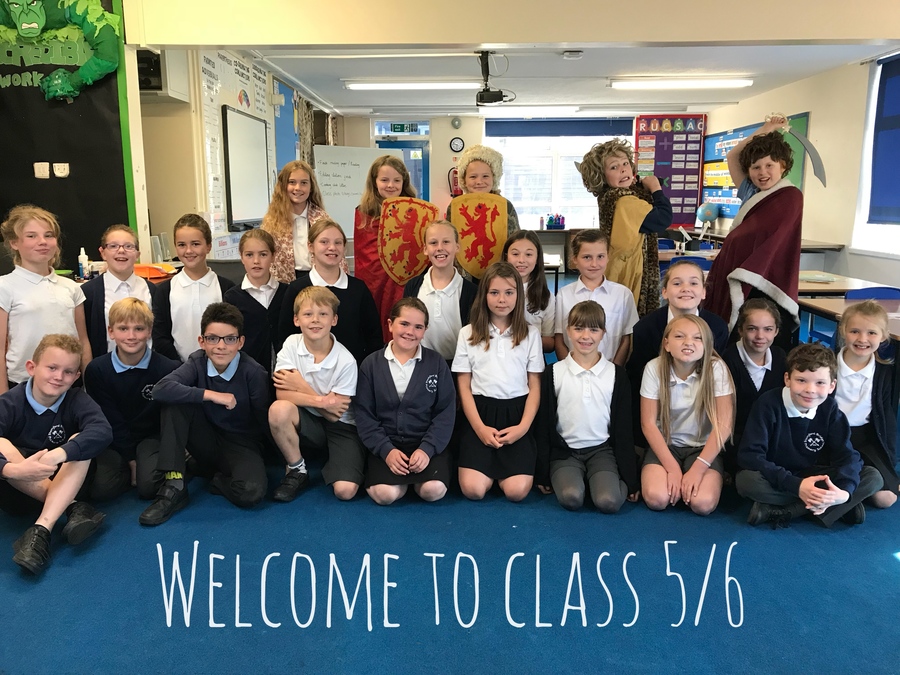 Merry Christmas and a Happy New Year! From class 5/6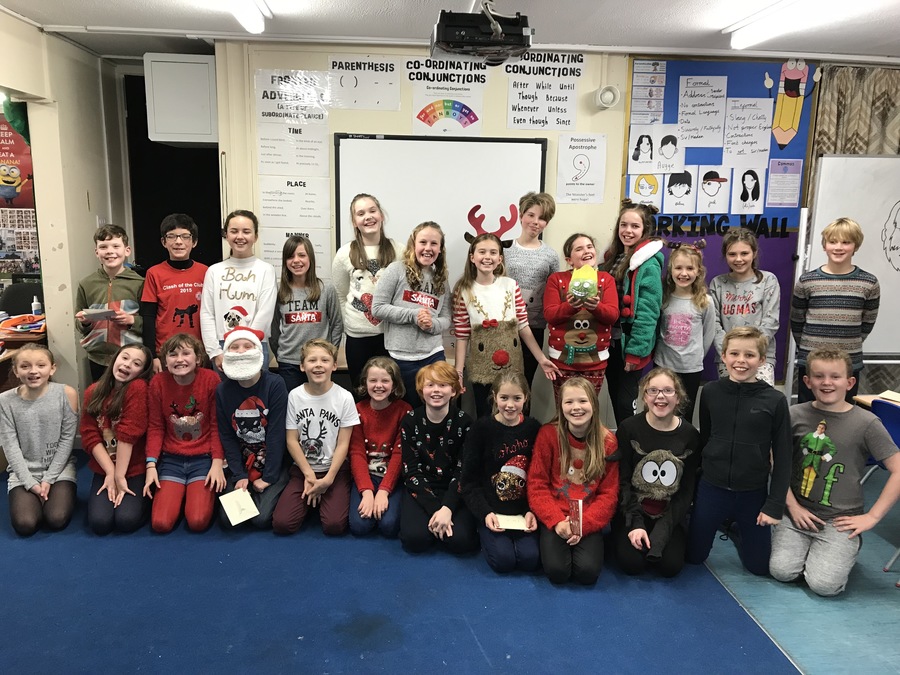 All about us! (and Mr Parkinson)
We currently have 26 pupils in our class with a mixture of Year 5s and Year 6s. We're a great team and are looking forward to an amazing year of school!
Please read our page to see what we have been up to this year so far, and also a little of what is to come.
During our second week back at school, we visited Robinwood activity centre for our year 6 residential.
It was AMAZING!
We did a lot of different activities including: Zip wire, canoeing, climbing, Piranha Pool, challenges, caving, giant swing, trapeze and many more!
Have a look at some pictures below to see some of the things we all got up to.
Battle Day 2017
Below, you can see us just after we reenacted The Battle of Stamford Bridge. All from the safety of the classroom of course! We learnt the story of how it all happened and did our best Viking, Saxon and Norman roars for the camera.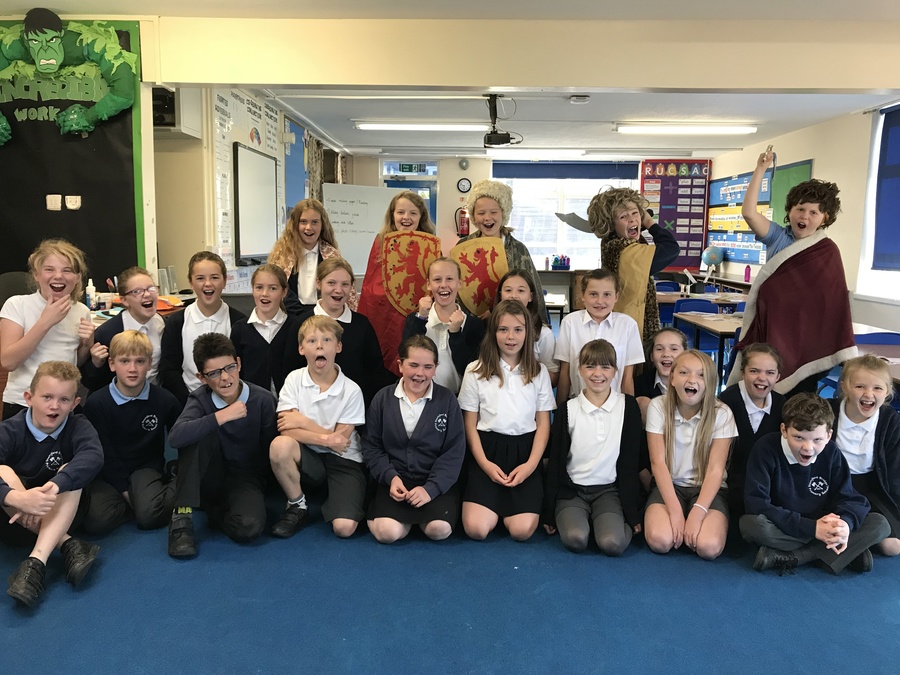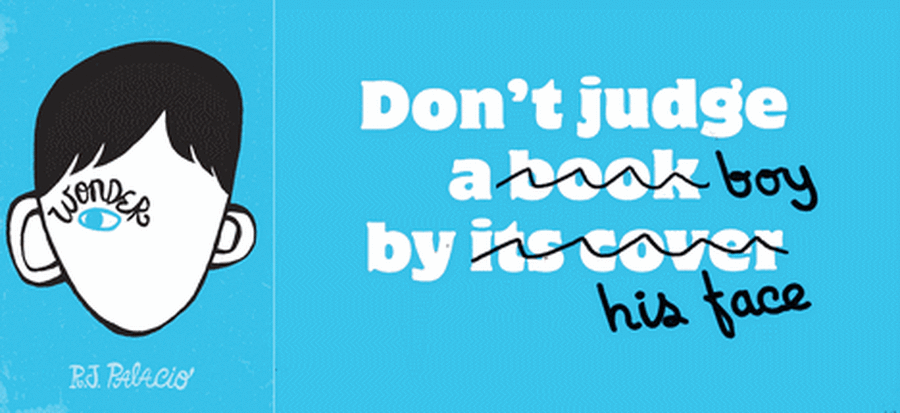 Our class book this term is "Wonder" by R J Palacio. A book about a boy who is 'different' from other children because of the way he looks.
We are loving reading this book and discussing all of the issues surrounding bullying, stereotyping and generally learning to survive in a new environment when you are different.
Below is a photo of us debating whether or not Auggie (the main character) was ready to start secondary school, or whether he needed a few more years at home.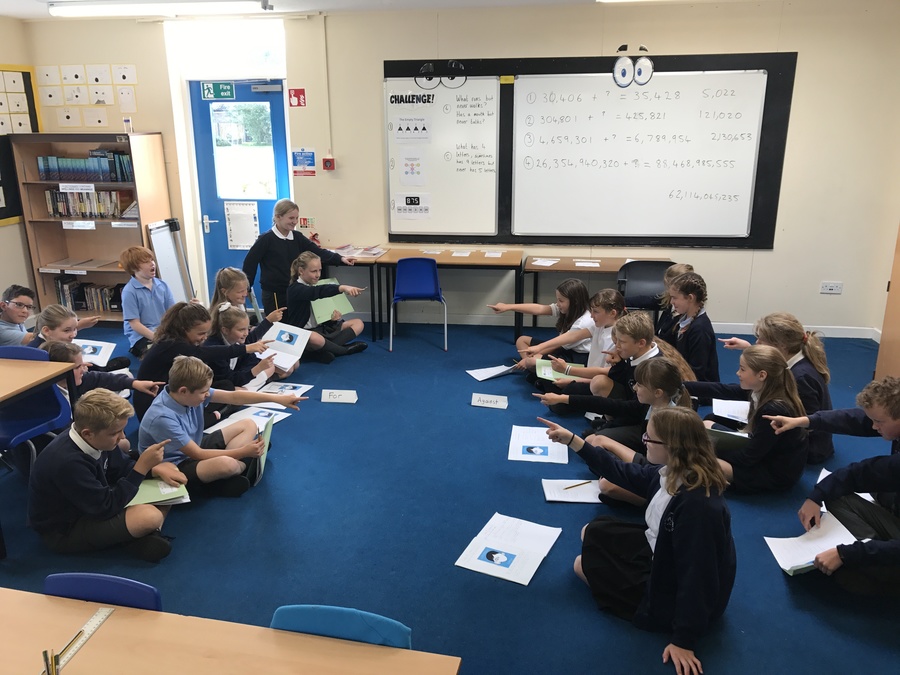 The Rounding Rap! (Not your average maths lesson)
To help us remember how to round numbers, we learnt a rap! Watch our music video below.
Getting fit with The Body Coach
We all got into our PE kits to do a 30 minute work out challenge with The Body Coach. We were part of 1 million children across the world who all did this live workout. We even got a shoutout from Joe Wicks!