Welcome to Class 6's webpage.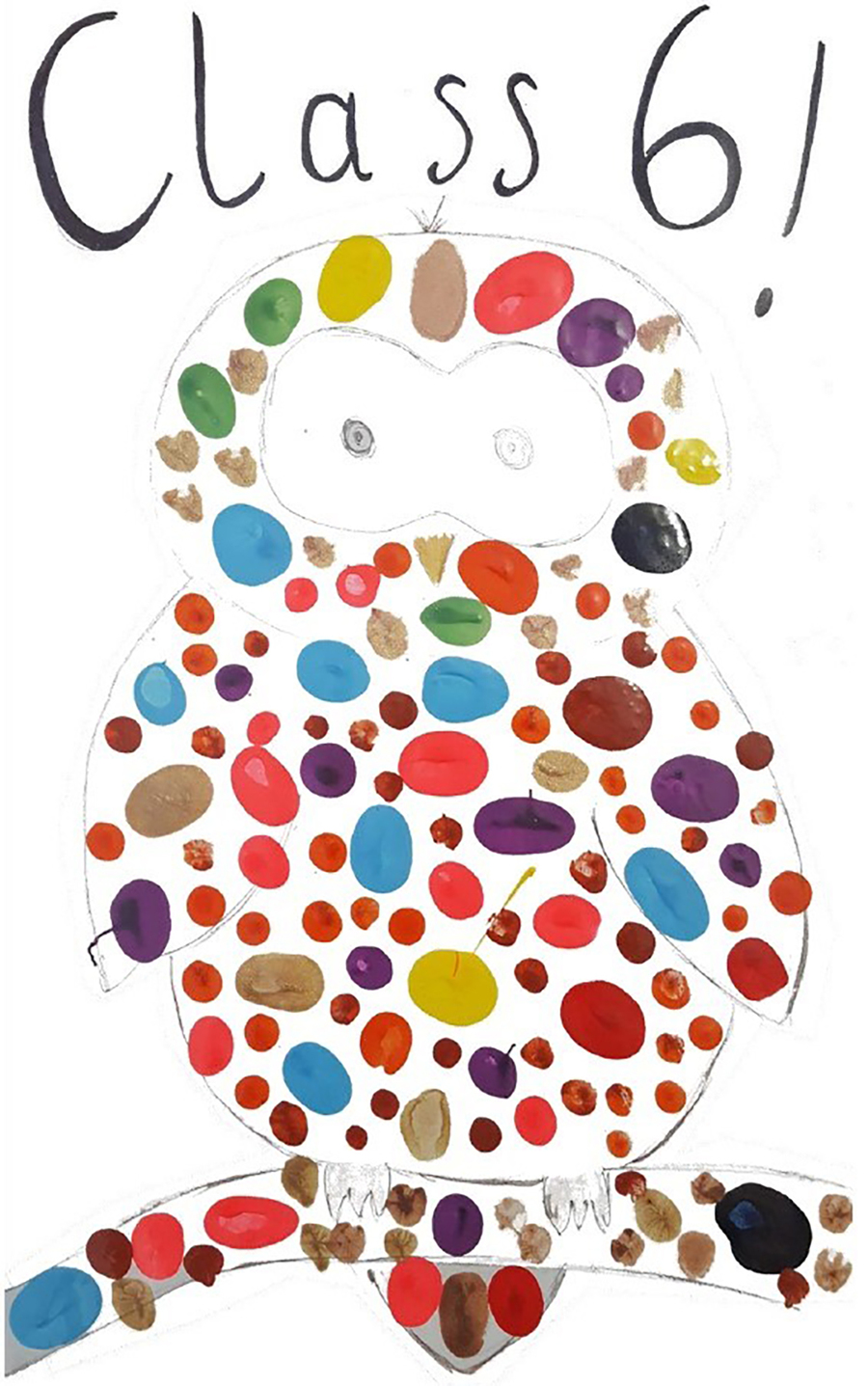 We're a class of 29 children with Miss Arnold as our teacher. We're also very lucky to have Mrs Easton's help and there are lots of exciting things planned for the year ahead of us...
During Autumn Term, we will be securing our maths operations understanding, developing our writing skills and diving into our class book, Trash. We'll explore what it means to truly 'Survive and Thrive' in all our subjects (focusing on geography, DT and art), while also learning about New Beginnings in PSHE and developing our hockey and orienteering skills in PE. Our science topic links in perfectly as we'll be looking at 'Living Things and Their Habitats'.
Here are some photos from our transition day marshmallow challenge...
We've also been dreaming and discussing our aspirations for our year in Year 6 and life beyond primary school. Here's our dream tree in its first stage of growth...