Welcome to Class 5/6 Eagle's page.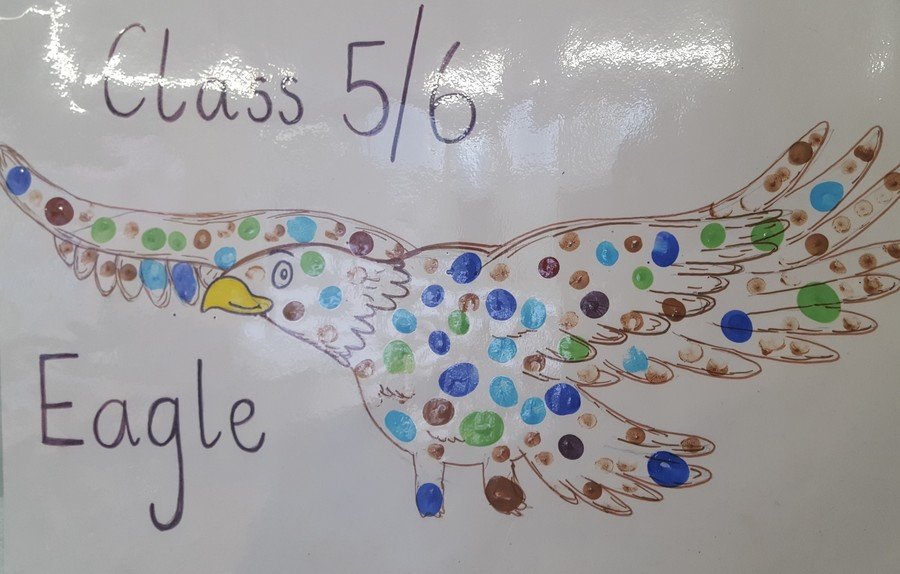 In Class Eagle, our team is made up of 29 children with Miss Arnold as our teacher and we're very lucky to have help from Miss Cammidge and Miss Farrow.
During Spring Term, we will focus heavily on securing our problem-solving skills in maths. As we do this, we'll be moving through measurements and ratio and proportion in-depth. Keep a look out for letters in February because our 100-day challenge will start.
In English, we will balance our study of non-fiction text types, which will include journalistic writing and explanation texts, with a continued focus on spelling, punctuation and grammar. We will also continue to deepen our understanding of authorial intent and work on integrating vocabulary and structure choices into our own writing. Higher level punctuation and sentence types will remain a key focus at all times in all of our written work as we read Street Child and explore other narratives too.
Within our UKS2 science groups, we're looking at Properties of Materials.
As our topic is Dancing Through The Decades, we'll focus on a number of key computing objectives from the National Curriculum. This will include focusing on search engine rankings and control programmes and exploring changes in technology over time. Within DT, we're looking at food and products through time too and, in history, we're looking at the decades. Just in case we don't get enough decade exposure, in PE, we're improving our fitness by dancing through the decades and we'll also be working on developing our rugby strategies!
Please scroll down to see our news...
Here are some photos from our transition day marshmallow challenge...
We've also created feathers about ourselves and made them into our own class display! We also have an additional golden eagle at the top called Daniel, made for us by Skylor!