Welcome to Class 5/6 Eagle's page.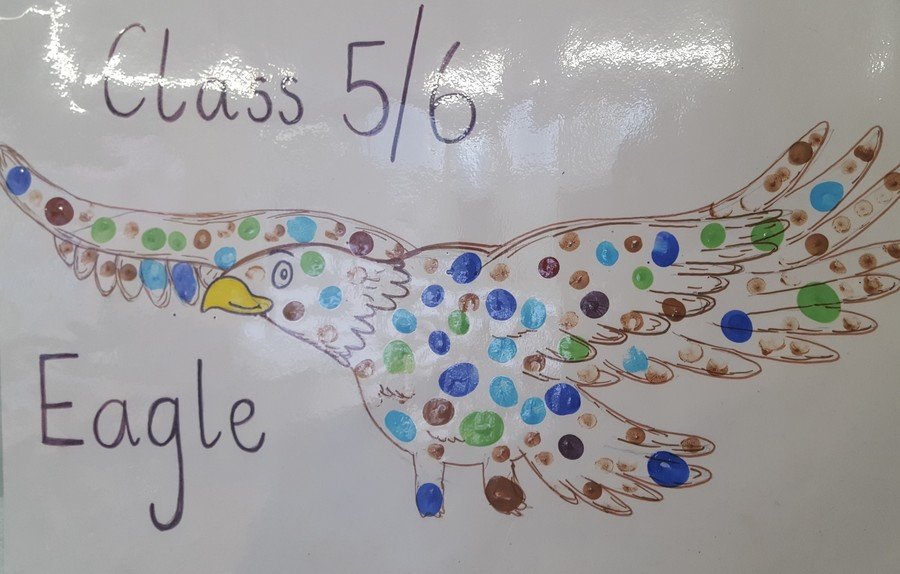 In Class Eagle, our team is made up of 29 children with Miss Arnold as our teacher and we're very lucky to have help from Miss Cammidge, Mrs Midgley and Mrs Smithson.
During Autumn Term, we will focus heavily on securing our written methods and mental calculations for the rest of the year in maths. We'll also begin to explore fractions, decimals and percentages in depth. In English, our work will link to our topic, Digging It, through the study of two different fiction books and information texts linked to the Prehistoric Era. As we explore these books, securing our spelling, punctuation and grammar knowledge will remain a key focus at all times! Electricity will be our first science topic and then we will move on to Evolution and Inheritance before Christmas.
As our topic is Digging It, we'll be exploring the Stone Age through to the Iron Age in history, while also looking at the dinosaurs that came long before any humans. Art lessons will link with our topic as we look at cave paintings and key drawing skills. In PE, we will develop our outdoor activities and team building skills. We will also focus on the basic principles and key skills associated with football.
Please scroll down to see our news!
Here are some photos from our transition day marshmallow challenge...
We've also created feathers about ourselves and made them into our own class display! We also have an additional golden eagle at the top called Daniel, made for us by Skylor!