We have two Reception groups - the Whales and the Dolphins and one Nursery group - the Turtles.
Miss Armistead and Mrs Wilkie are the EYFS teachers and they are supported by Mrs King,
Mrs Lofthouse is the Nursery Nurse .

Mrs Walker and Miss Buckland help in our class too, along with all our swimming and reading helpers!
You can use this page to view our newsletters that we will upload half termly.
We will also update our photos and videos so you can see we have been up to!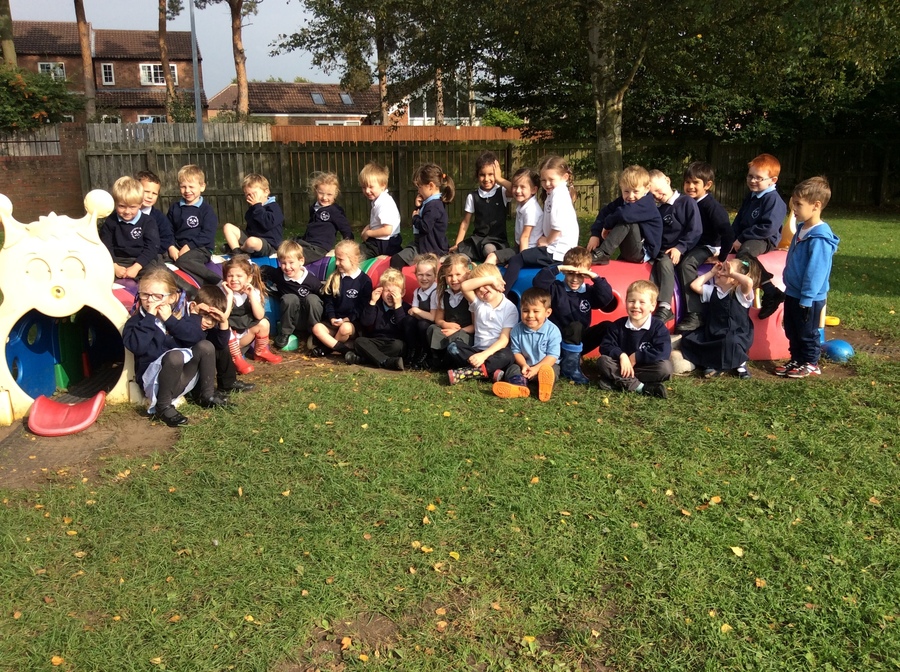 Here are the Whales, Dolphins and Turtles!
A few pictures from our first few days!
Christmas party pictures! We all made hats especially for the occasion then played some funny games and danced a lot!