We have two Reception groups - the Tigers and the Zebras and one Nursery group - the Crocodiles.
Miss Armistead and Mrs Wilkie are the EYFS teachers and they are supported by Mrs King.

Mrs Fitzhenry, Mrs Robinson and Mrs Midgley help in our class too, along with all our swimming and reading helpers!
You can use this page to view our newsletters that we will upload half termly.
We will also update our photos and videos so you can see we have been up to!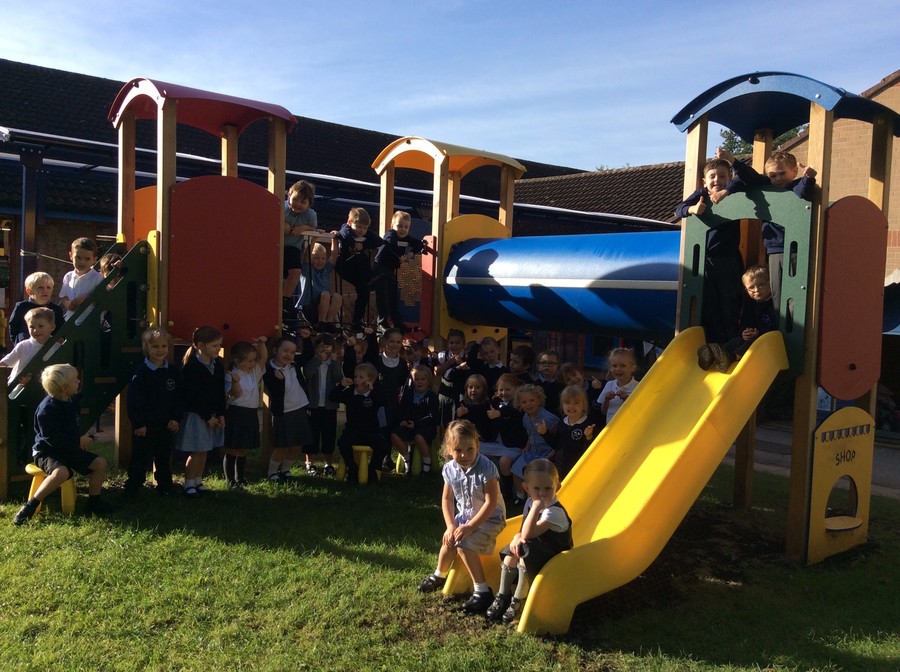 Here are the Tigers and the Zebras!
A few pictures from our first few days!
October 2016 - We celebrated Diwali with a whole school activity day, here are some pictures of the children making flower garlands from tissue paper!
February 2017 - We made a camp fire and toasted marshmallows.
March 2017 - We dressed up to celebrate World Book Day and had an activity day with the rest of the school. Each class looked at a different book - we read The Giant Jam Sandwich and made our own Giant Sandwiches - including a real giant jam sandwich!
We also visited the Stamford Bridge Library and discovered lots of great books!