At Stamford Bridge Primary School, we believe science is very important. Every class from Year 1 to Year 6 has a weekly stand-alone science lesson, for at least an hour. We run a two-year rolling programme based on the National Curriculum, to ensure we cover each area from 'Plants' to 'Forces' thoroughly. We do lots of hands-on investigations to make sure learning is embedded.
In July we held a Family STEM Event after school, where school staff and STEM Ambassadors ran lots of exciting activities for the children and their families to get involved with. They included circus physics, a superconductor demonstration, and challenges to make a boat, a rocket mouse and giant bubbles - and much more!
We are always looking for visitors into school from STEM industries, so please get in touch with Mrs Bowes if you are interested!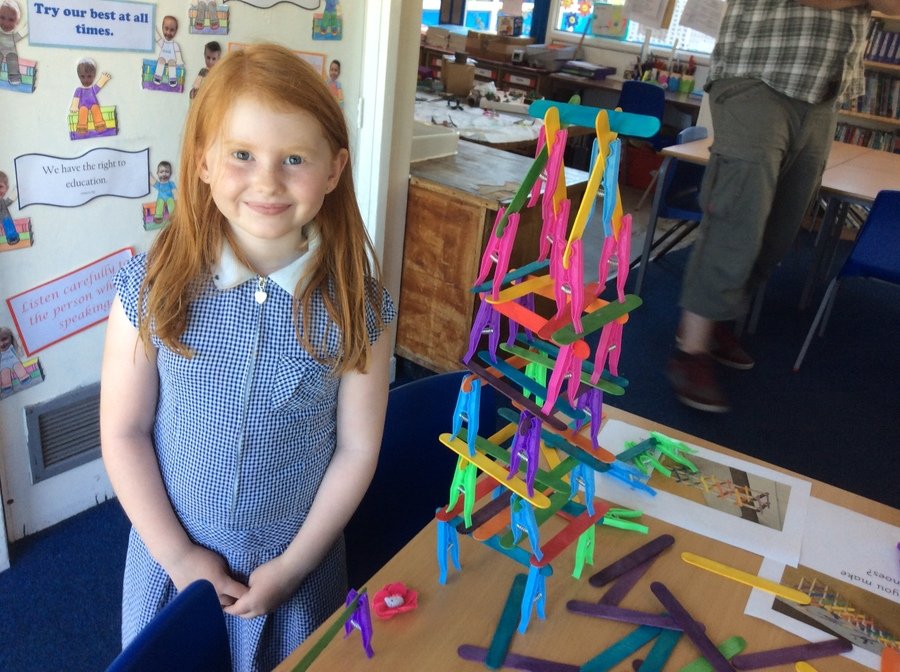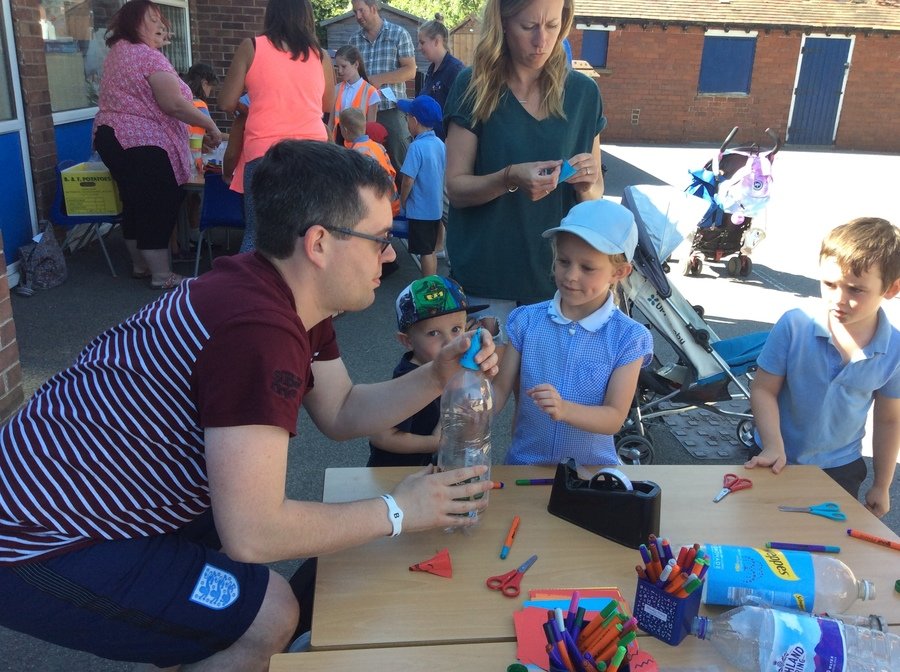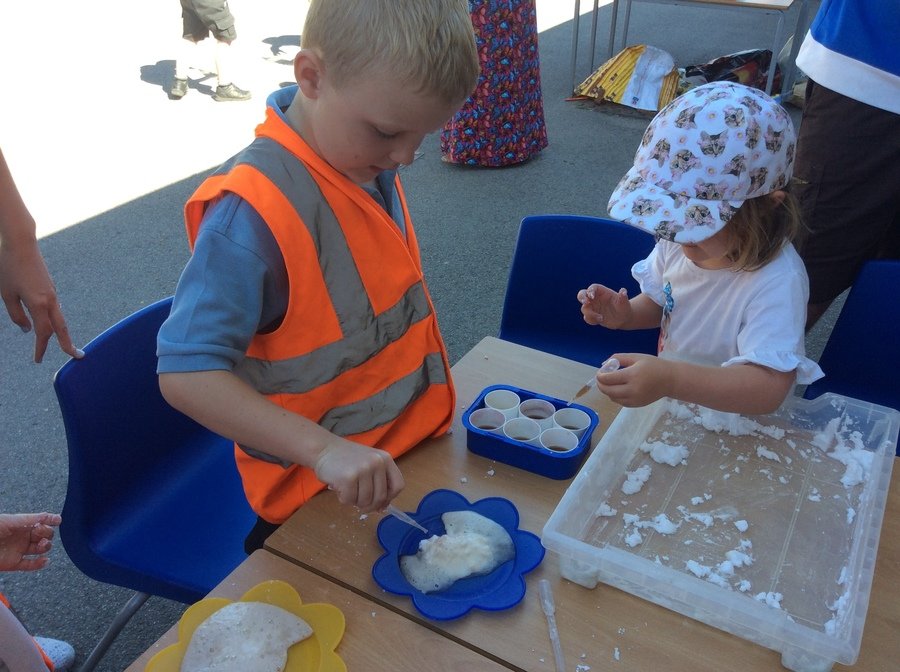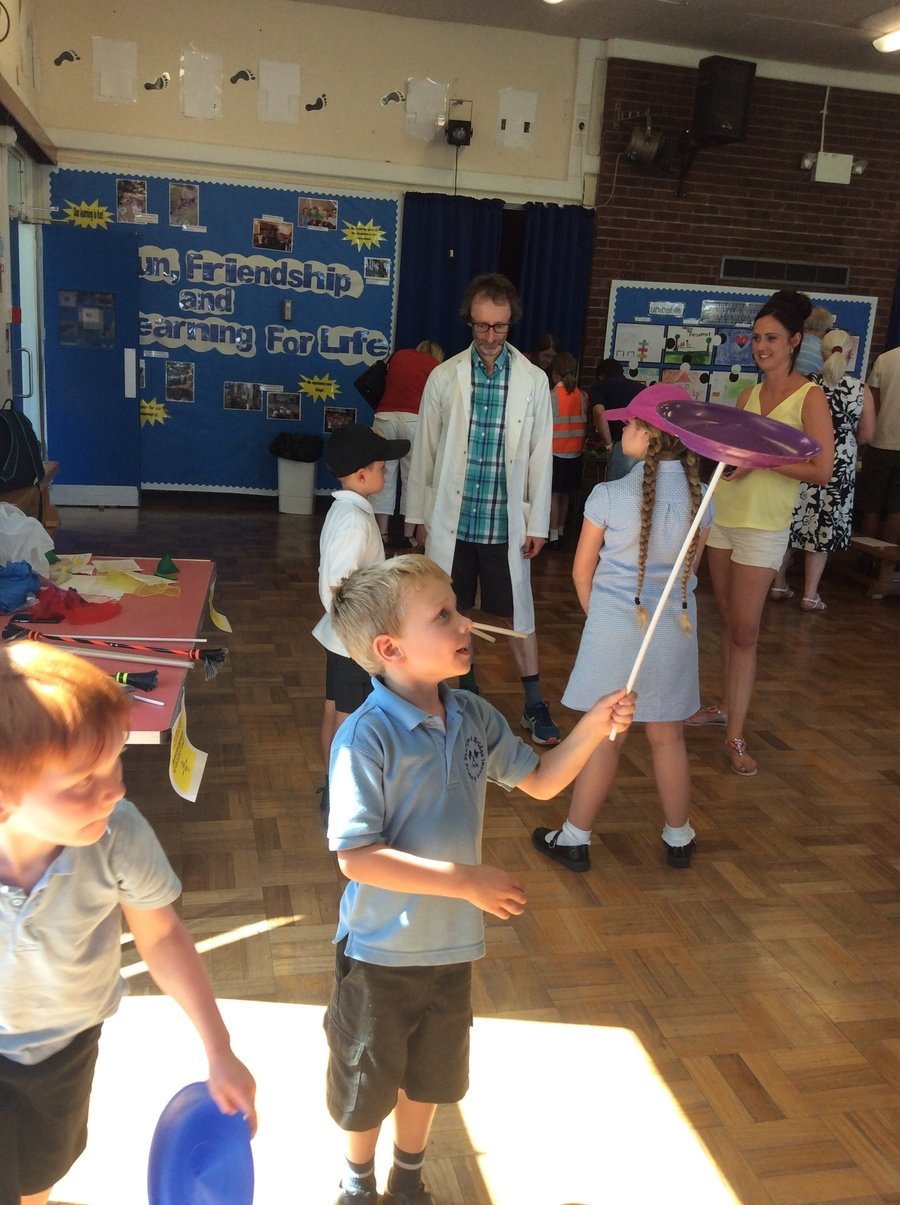 Outdoor Learning and Forest Schools
A Forest School is a type of outdoor education in which children (or adults) learn in the outdoor environment, sometimes in woodland areas or forests, learning personal, social and technical skills. The children learn to appreciate and understand the environment through their experiences with nature. We are lucky to have trees and hedgerows on our school grounds and woodlands in our local community for us to enjoy. Mrs Midgely works with each class in turn on outdoor learning activities.