Welcome to our school council page!
Our school council is made up of two children from each class. In the first half term, the children that wish to be considered campaign to their class peers and explain why they're the best individuals for the job. We then hold an election day that the older children run where every child comes to vote for one boy and one girl from their class. Once elected, the school council team meet on a regular basis to talk through and share ideas and proposals that fellow pupils have suggested. They also work on key projects that have been voted for by their classmates throughout the year. All decisions made in the school council meetings are fed back into the classroom by the school council members and back to the staff by Miss Arnold.
We'll keep you posted with news about Election Day and the successful candidates in September!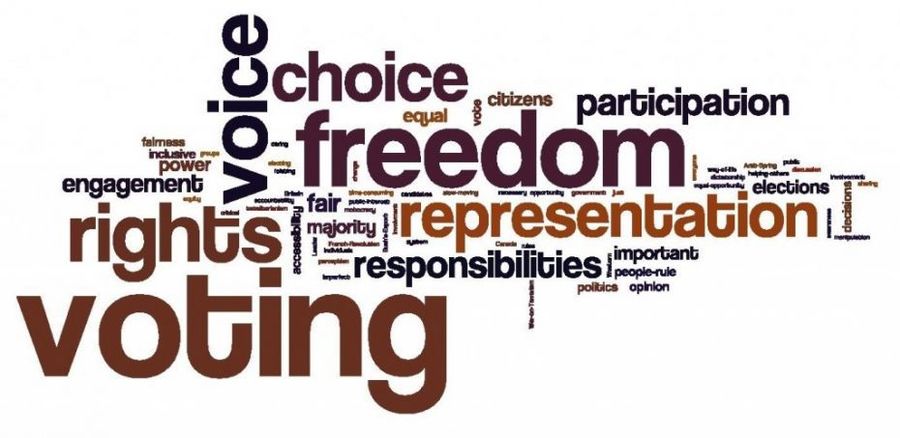 We would also like to say a HUGE thank you to our school council team from the two last years!