Welcome to the Fox Class webpage!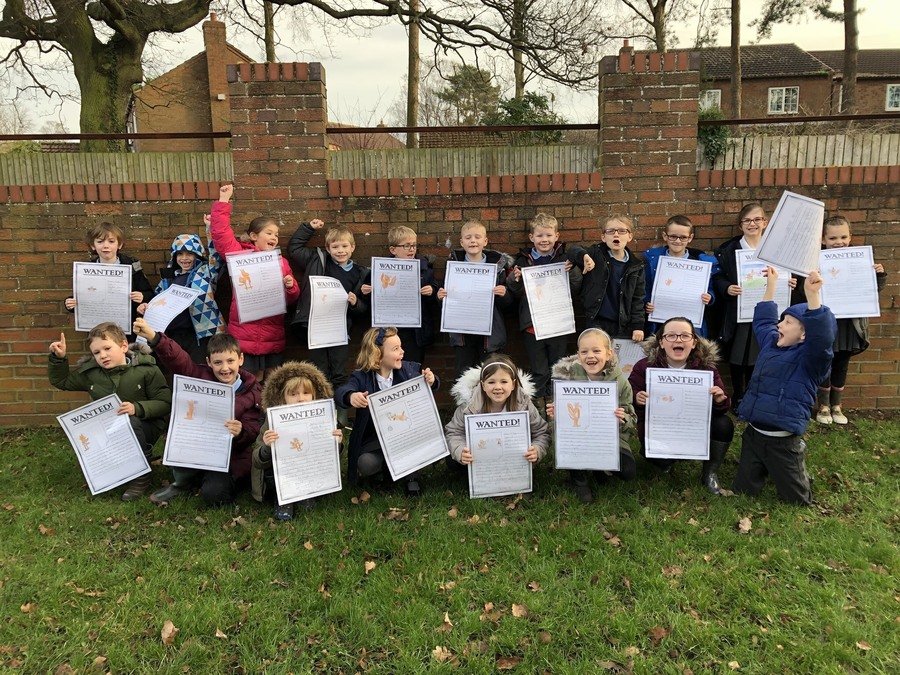 The children in Fox Class had a wonderful time learning new songs and listening to music. Thank you Viva Sinfonia!
We had the best time meeting Eleanor McKone - a real life author!
Exciting news!
On Tuesday 6th February we will be visited by the author Eleonor McKone. She will share her exciting new book with the children and then she will complete a workshop. There will be the opportunity for the children to purchase their very own copy of her new book - Piper's Passport.