Welcome to Class 5/6 Eagle's page.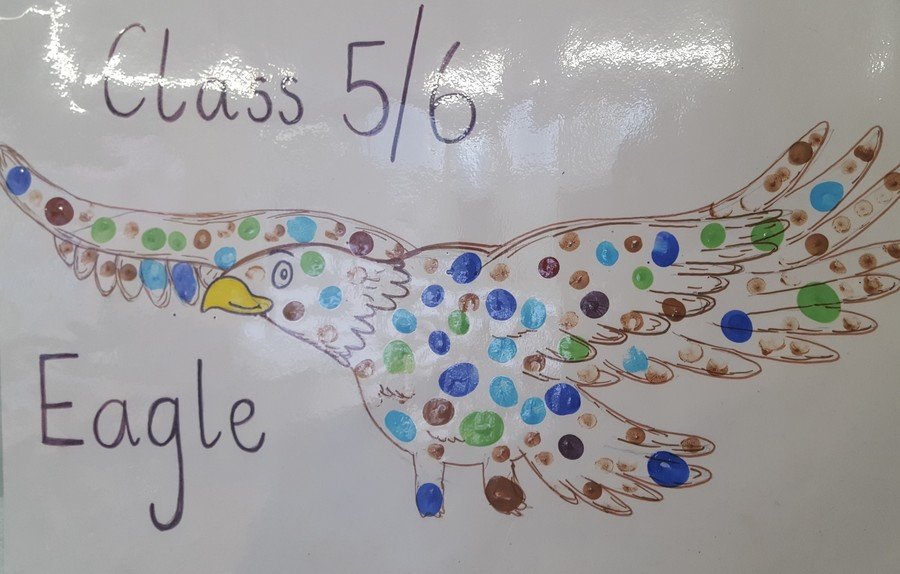 In Class Eagle, our team is made up of 29 children with Miss Arnold as our teacher and we're very lucky to have help from Miss Cammidge and Miss Farrow.
During Summer Term, we will focus heavily on securing our statistics understanding and reviewing and deepening our prior learning. As we do this, our maths work will link into our topic when possible and we will complete regular maths challenges looking at solving maths problems in real-life contexts!
In English, we will start a new narrative topic looking at Australian authors and then explore and revisit several text types with a big emphasis on our audience's needs. We will continue to focus on spelling, punctuation and grammar and sentence structures and cohesion, looking at how to use these effectively. Higher level punctuation and varying vocabulary choices will remain a key focus at all times in all of our written work and we will explore non-fiction text types linked to Australia.
Within our UKS2 science groups, we're looking at 'Animals including Humans' and 'Living Things and their Habitats'.
As our topic is Outback, we'll focus on a number of key geography, art and DT objectives from the National Curriculum. Within PE, we're improving our cricket skills and we'll also be working on some aboriginal games to learn new techniques!
Please scroll down to see our news...
Here are some photos from our transition day marshmallow challenge...
We've also created feathers about ourselves and made them into our own class display! We also have an additional golden eagle at the top called Daniel, made for us by Skylor!