Meet the teachers
Find out a little bit more about our teaching team!
Mrs Fitzhenry
BA(Hons) Classical Studies (University of Reading), PGCE Primary Years (University of York St.John), NPQH (NCTL)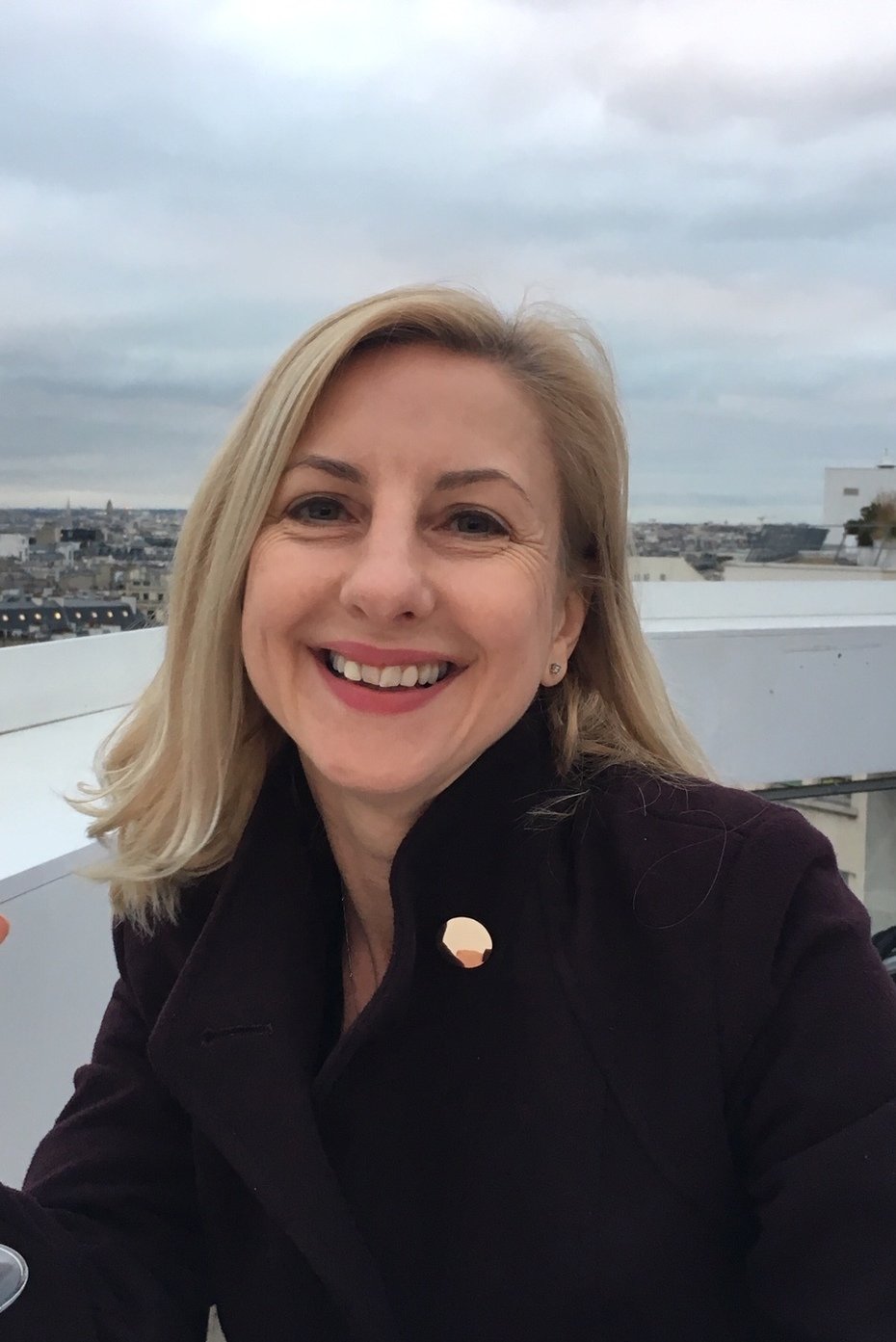 I have worked at Stamford Bridge Primary School since 2010, first as Deputy Headteacher and then as Head. I love my job; I have the privilege of getting to know every child in our school and working with an amazing team of teachers and support staff who are passionate about learning.
I am a self-confessed bookworm and like nothing more than time out in a quiet place with a huge pile of books to read. Bliss! I have 3 children and a retired greyhound, Lady. I have returned to university to study for a Doctorate in Education, too!
Mrs Foxton
BA(Hons) English with QTS (University of Hull, Scarborough Campus)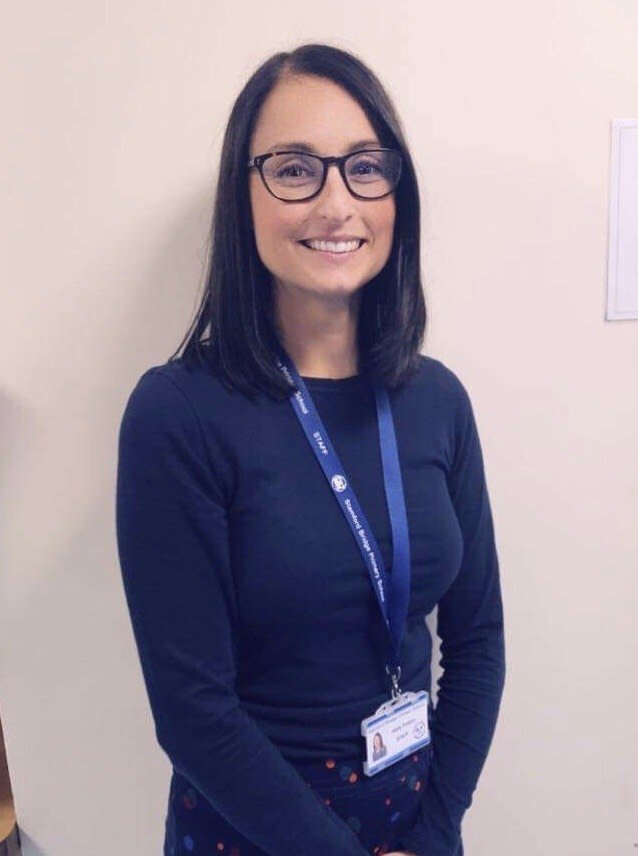 I'm Mrs Foxton and I teach the Year 1 children in Fox class. I am also the school's deputy headteacher. I am responsible for assessment, teaching and learning, safeguarding and RE. My teaching career began in Hull 15 years ago. During this time I have held a number of roles including: Key Stage 1 leader; Key Stage 2 leader; English lead, SENDCo and more! Over the years I have been lucky enough to teach from the foundation stage right through to year 6 - with year 5 as an exception!
Outside of school I am also a very keen mountain biker and enjoy hitting the red routes at Dalby Forest. I am also a mum to two very energetic boys and two (even more) energetic dogs.
Mrs Calverley
BA(Hons) English and PGCE (both University of Hull)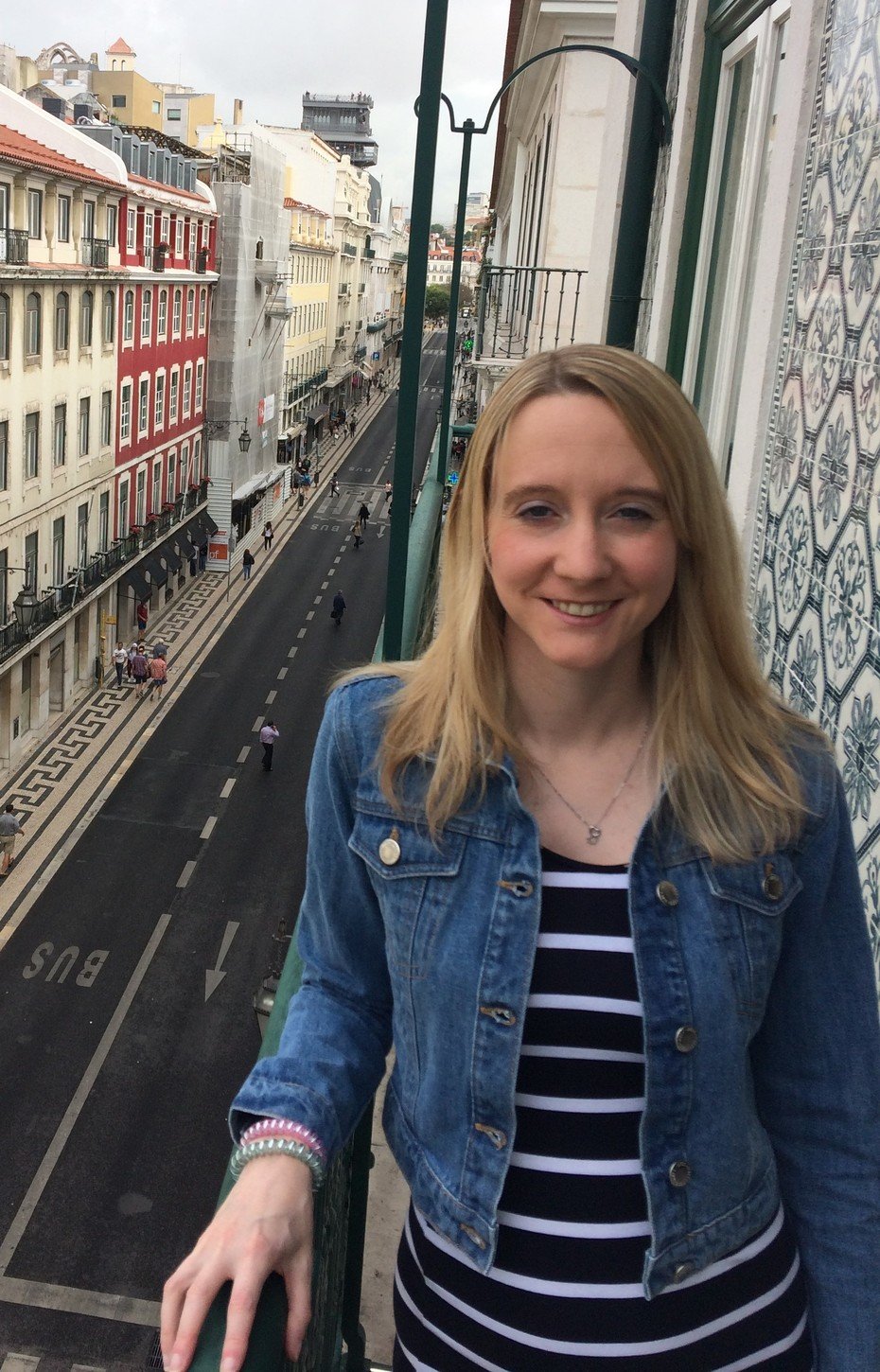 I have really enjoyed working at Stamford Bridge Primary School. I love working in the classroom with the children to help them achieve their potential! I currently teach the Meerkat Class, with the Year 3 children.
Out of school, I am a season ticket holder for the mighty Huddersfield Town, enjoy swimming and love to read as many books as I possibly can! I am a proud Mum to Billy and love spending time with my family.
Mr Parkinson
BA(Hons) Physical Education (University of Cumbria) and PGCE (Leeds Trinity University)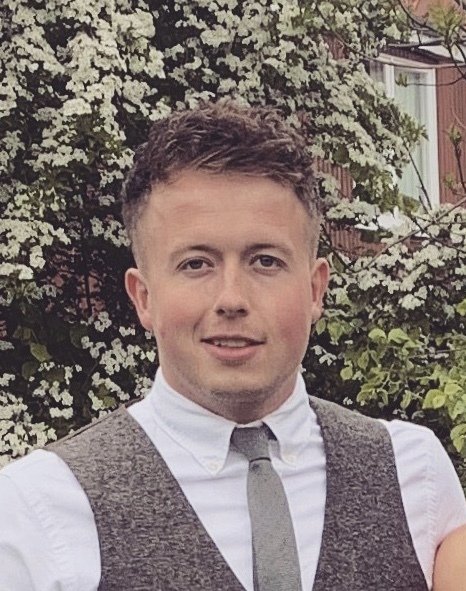 I am the current Bear Class teacher and also PE co-ordinator, hence being referred to as 'the sporty one' quite a lot. Since starting teaching 4 years ago, I have taught in year 5 for a year and then 5/6 split for 3 years. I enjoy teaching in UKS2 for the challenge and seeing the children grow and increase in confidence throughout the year. Outside of school I enjoy playing football, spending time with friends/family and being outdoors (especially with my dogs).
Make sure you follow the school Twitter account! @stamfordbps
Mr Horrocks
BA (Hons) Coaching and Sports Development (University of Cumbria) and PGCE (University of Cumbria)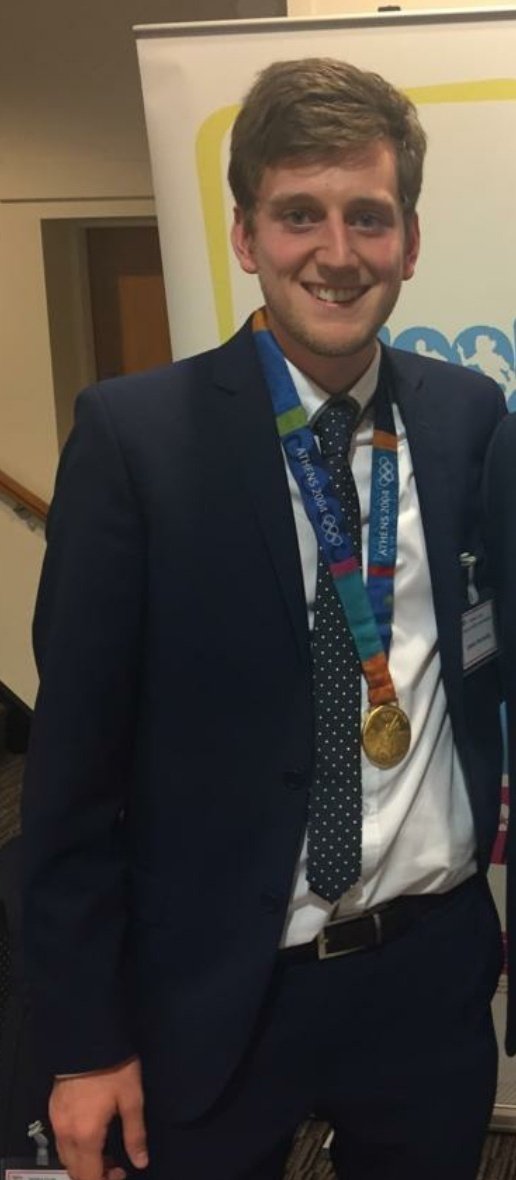 I am new to Stamford Bridge and I am looking forward to getting started in September with Wolf Class. Before I started teaching two years ago, I worked for Fleetwood Town FC Community Trust Delivering P.E to schools in the local area. During this time I worked with over 20 schools. Outside of school, I enjoy rock climbing, playing football and golf and spending time with my family and friends back in Blackpool.
Mrs Bowes
BA(Hons) Music with Education Studies and PGCE (both University of Cambridge)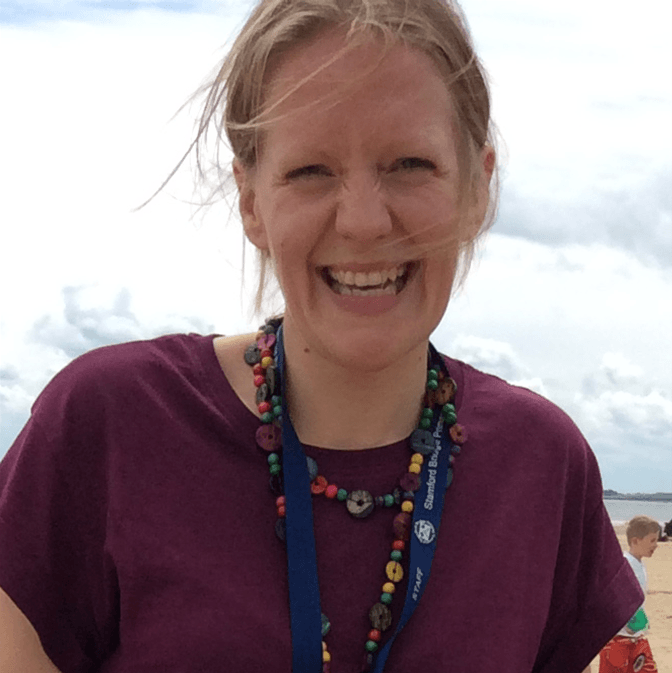 I have been teaching since 2004 and love seeing the children grow and learn. Music is a particular passion of mine and I enjoy playing the cello, as well as squeezing singing into every subject I teach! I love being outside and my class are often to be found using the school grounds as part of a lesson. I am the subject leader for science.
Mrs McNeil
I have worked at Stamford Bridge School since 2016 and I very much enjoy being here. I love working with all the children and watching them learn, grow and achieve whilst having fun and making new friends. I am interested in history and the local area and co-ordinate the history curriculum in school. I enjoy days at the beach and Dalby forest as well as eating pizza, pasta and chocolate!
Miss Clark
BA (Hons) Applied Community and Youth Work (University of Manchester) and PGCE Upper Primary (York St John University)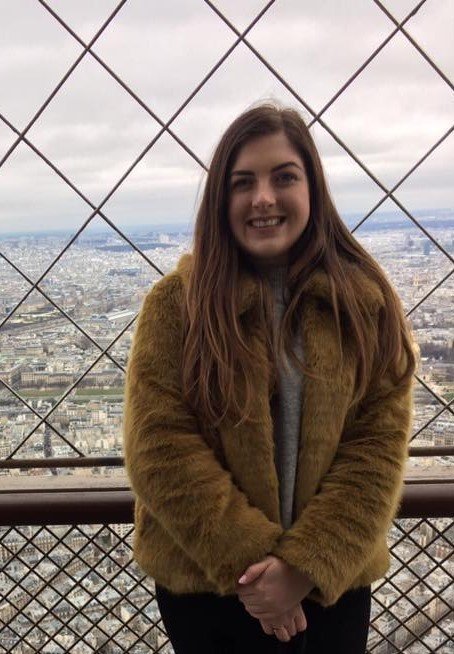 I have been a teacher since 2015. After studying Youth and Community Work at the University of Manchester, I decided I wanted to become a teacher, so I completed my PGCE and moved to York. When I am not teaching, you will find me by the seaside in sunny Scarborough, visiting my family, friends and my spaniel, Jarvis! I also love to travel the world and enjoy visiting new places – my favourite city that I have visited is Barcelona.
Mrs Shadrack
BA (Hons) Biology (University of Leeds/York St John) and PGCE Primary with science/mathematics specialism (Trinity & All Saints College, Leeds)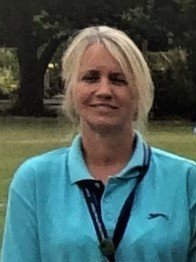 I have previously taught in schools in Wakefield and North Yorkshire, and have now been working at Stamford Bridge Primary School for over ten years. In this time, I have taught across different ages, and I am currently a Year 3 teacher with the Meerkats. I am the school's geography coordinator, and in my spare time I enjoy lots of country walks in the Wolds and along the beach with my family and my two very energetic labradors, Maddie and Rosie!


Mrs Garland
BA (Hons)Sociology and Social Policy (

University of York)

and PGCE (National SCITT in Outstanding Primary Schools, University of Nottingham)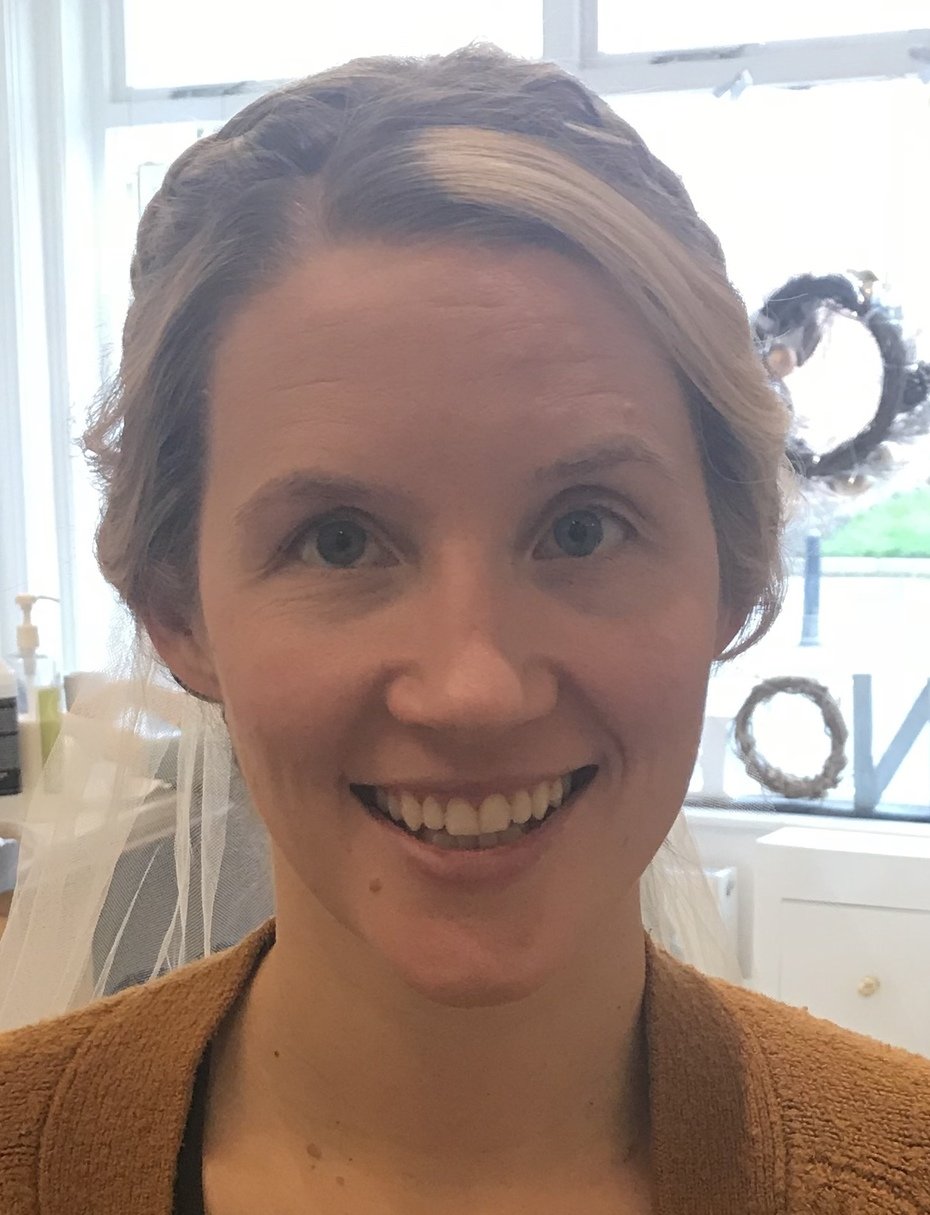 I have been teaching at Stamford Bridge Primary School for over 10 years and this year I will be teaching in the ear 1 with Mrs Foxton. I particularly enjoy teaching English and love inspiring children to write. I am also the SENDCo. I have three children of my own, Ruby, Ava and Rory, and they keep me very busy!
Miss Arnold
BSc Plant science (University of Manchester)and PGCE (University of York St. John)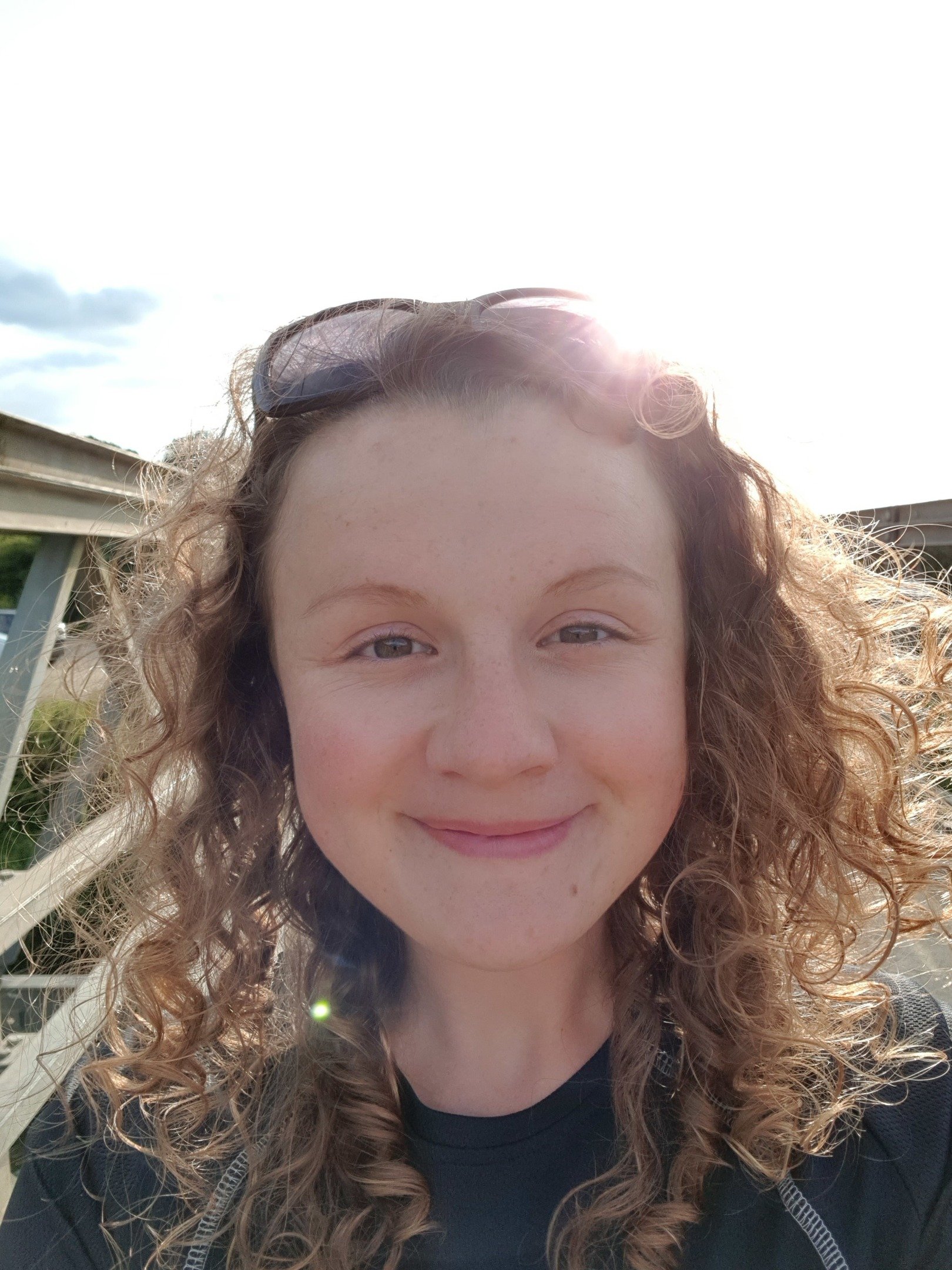 Hello! I'm Miss Arnold and I teach Eagle Class with Years 5/6. I joined Stamford Bridge Primary School during my teacher training course after studying plant science and I have loved encouraging children to love science ever since. Within school, I am our English subject leader, PSHE leader and Educational Visits Co-ordinator. If I'm not teaching, you'll find me kayaking at the beach or cycling during the holidays and everyone knows my favourite food is chocolate. I also love baking and spending time with my family.
Mrs Bower
B Ed(Hons) with French (Oxford Brookes University)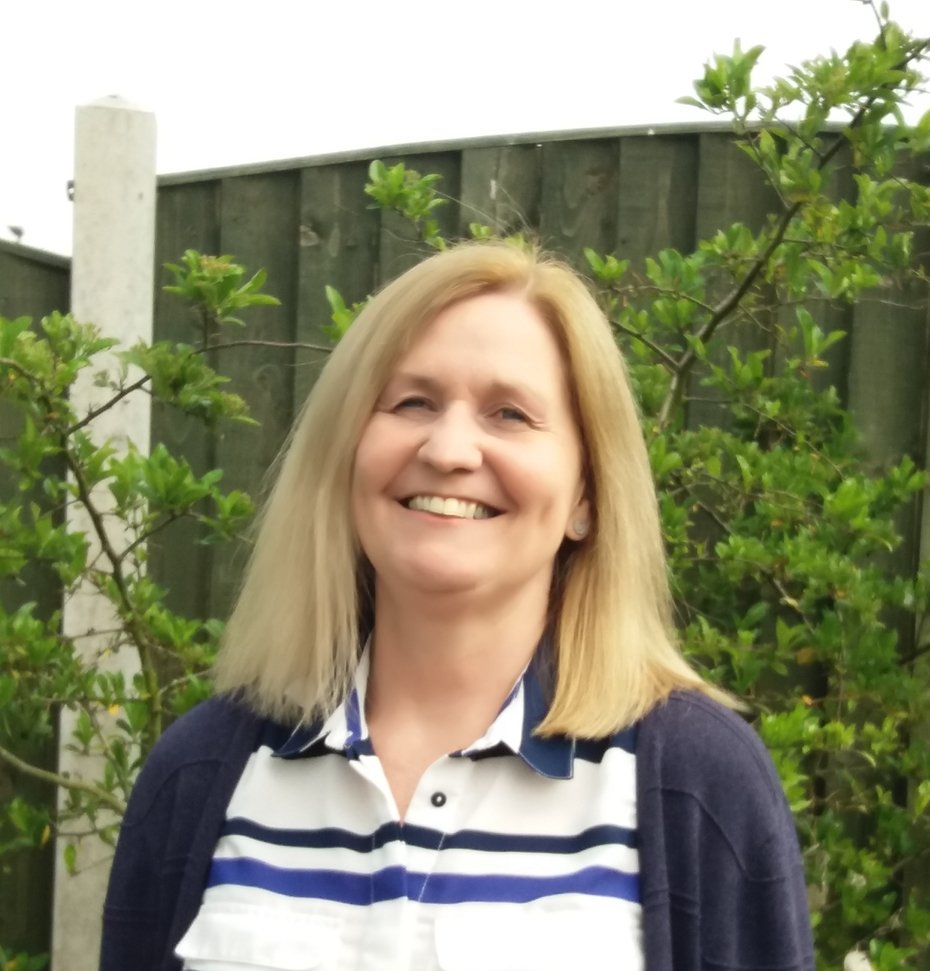 I have worked at Stamford Bridge Primary School since 2005. Originally, I was a class teacher teaching across both key stages. I now teach French to all of KS2, which I love. My love of France and the French language began with family holidays, progressed to working as an au pair and then onto teaching in a French school. I have taught in 4 different countries, including a variety of schools in England. I was born in Stamford Bridge and was a pupil at this school, so I have now come full circle!
Mrs Wilkie
BSc(Hons) Chemical and Pharmaceutical Science (University of Sunderland), PGCE Secondary Science (DeMontfort University, Bedford)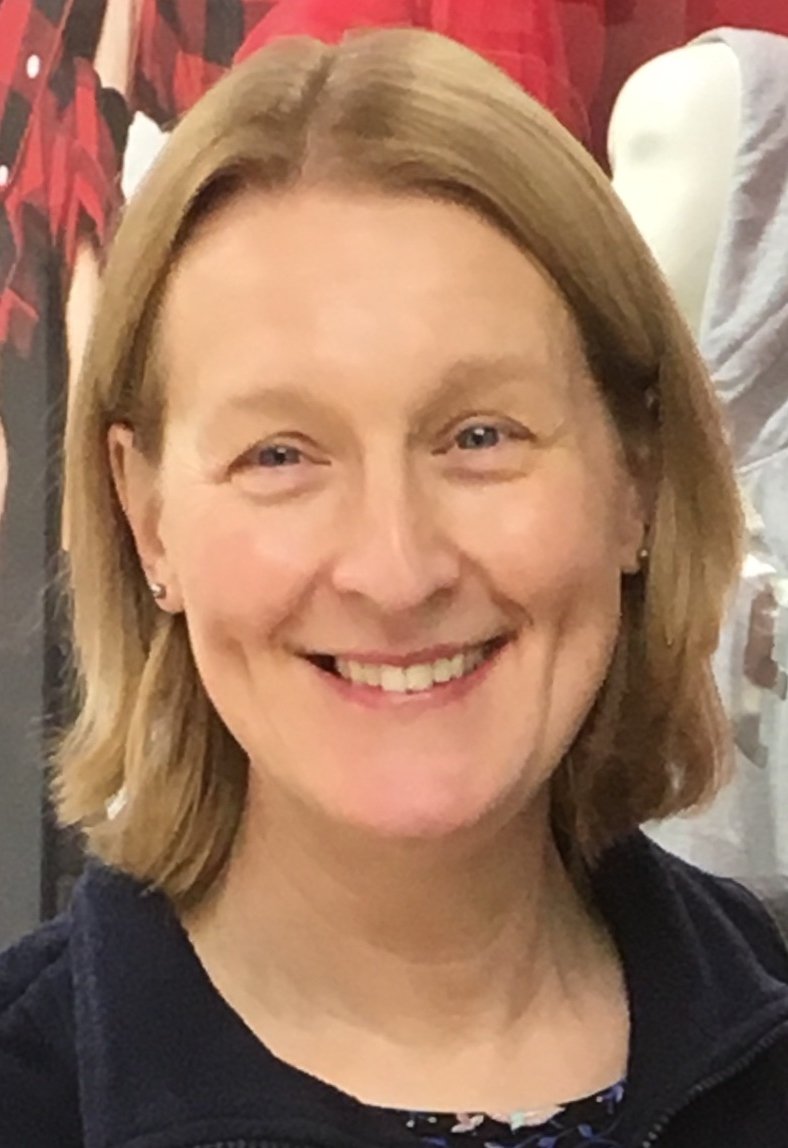 I have been working at Stamford Bridge for more than 5 years, teaching in the Early Years Foundation Stage for the past 4 years; a role I love and thoroughly enjoy. I am privileged to share in the learning journey of our youngest children as they start school and to work as part of a supportive team. I started my teaching career in secondary school teaching science and have worked at schools in Hertfordshire and York prior to moving to primary eductaion. Prior to this I worked in the Pharmaceutical industry for 8 years. When not at school I am kept busy with my own family; I have three children Ewan, Laura and Megan all of whom attended Stamford Bridge Primary School. I love spending time with my family making precious memories together.
Mrs Whittaker
BA(hons) QTS (University College Scarborough)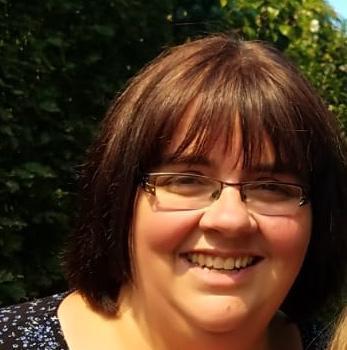 Before moving to the local area, I taught full time in Norton (near Malton) working across both Key Stage 1 and Key Stage 2. I took a break from full time teaching until I had my final child but took the opportunity to work part time with Family Education, tutoring adult education and supply work in primary schools. I have worked at Stamford Bridge Primary school for over 10 years as a supply teacher and then became a member of staff three years ago teaching and leading Music in KS2. I love music and it has played a huge part in my own life, travelling Europe with orchestras and bands. I am passionate in passing this on to the next generation.
Miss McNeill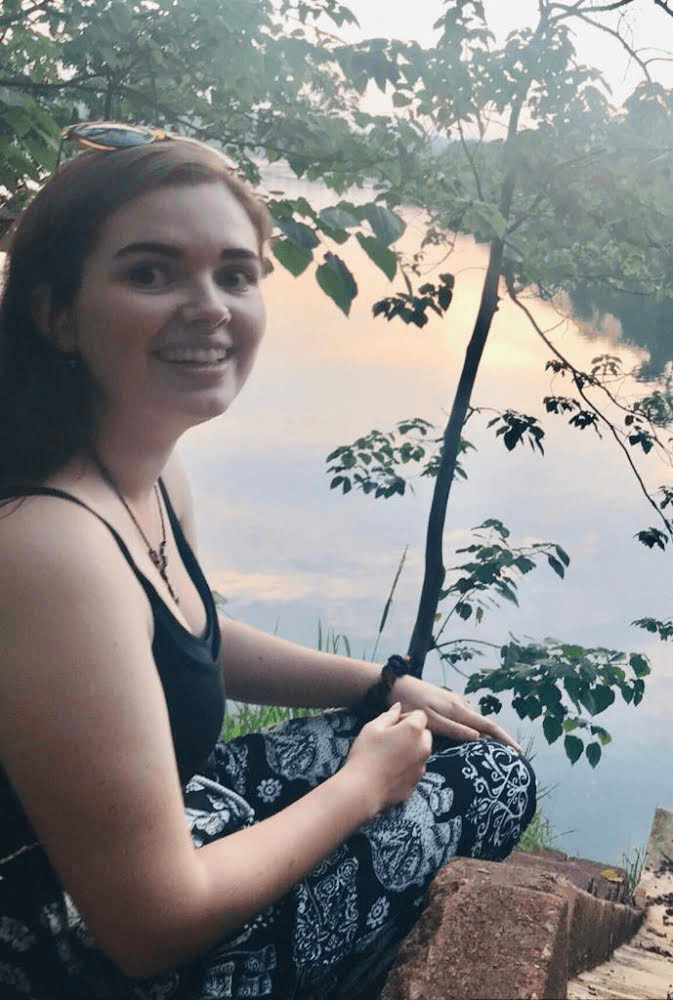 I'm Miss McNeill and I will be teaching Year 5 in Lion class. I have recently finished my teacher training at York St John University and I am now looking forward to putting it all into practice during my NQT year at Stamford Bridge Primary School.
Over the summer, I spent a month in Uganda, at a primary school, building a playground for the children and local community. It was a wonderful experience seeing a completely different culture and education system and is something I would love to do again.
Outside of school, I enjoy spending time with my friends and visiting my family and furry friends back home in Lincolnshire.