French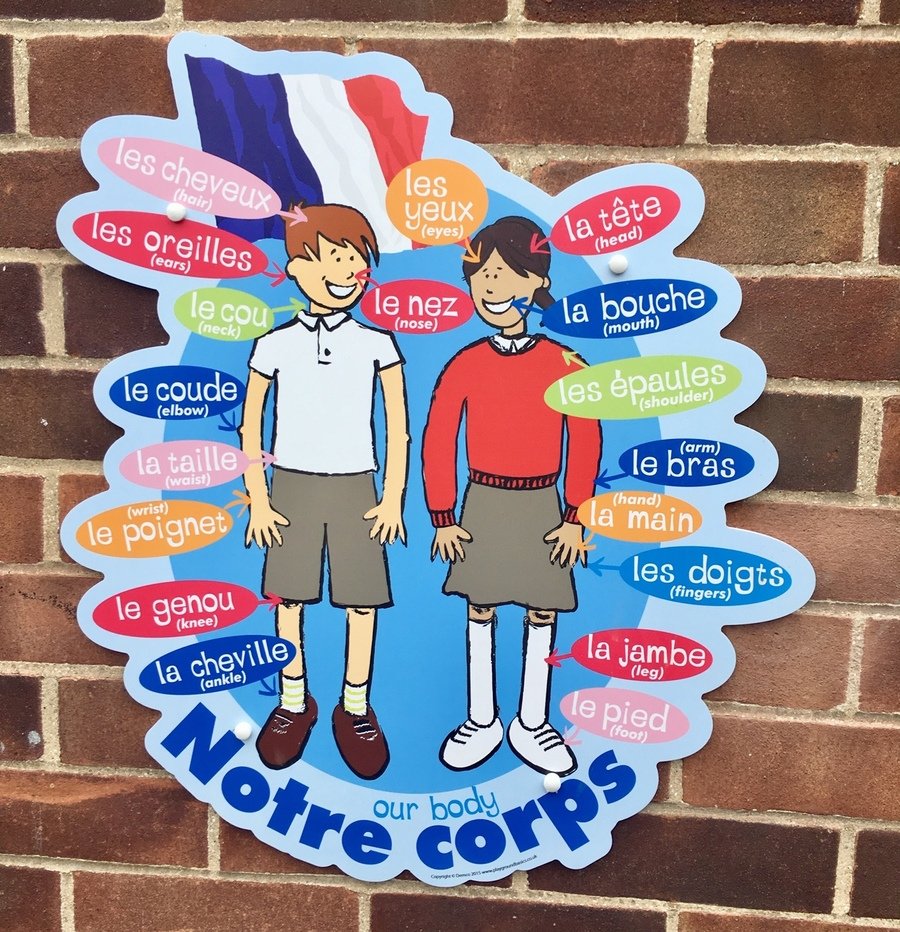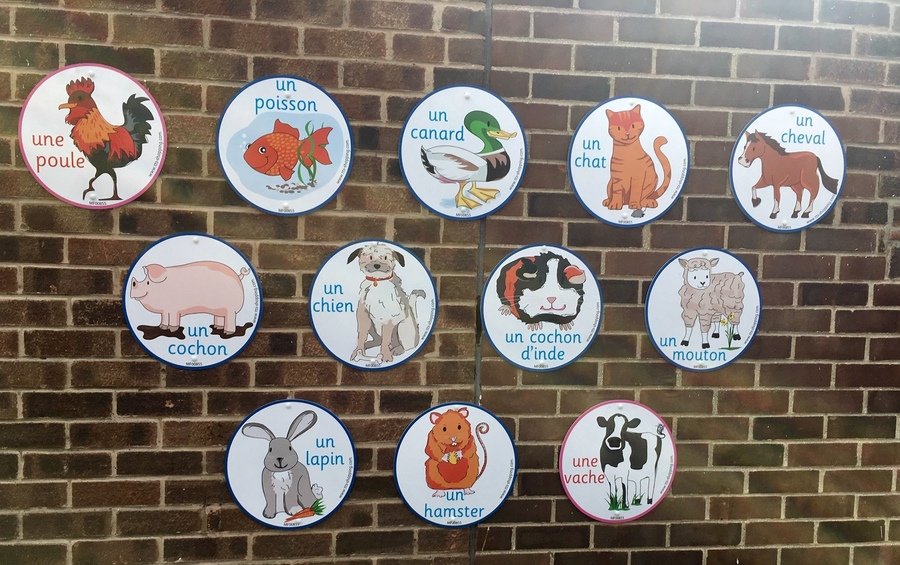 Intent
Our intent is for pupils to learn French through enjoyment of a range of language rich activities which will give them the skills and the confidence in listening, speaking, reading and writing.
In teaching French, we are developing learners who
Develop resilience in language learning as well as enjoyment of it
Manipulate language to speak or write sentences creatively using prior knowledge of grammar and key features
Develop the skill of how to use a bi-lingual dictionary to decode unfamiliar language
Have a sound grasp of the key sounds of the French language and their corresponding graphemes and be able to apply this knowledge when speaking, listening, reading aloud and writing
Appreciate and be able to copy the sound of the language through songs, stories, rhymes and games
Have a deeper understanding of cultural differences and similarities
Implementation
At Stamford Bridge Primary School French is taught by a specialist French teacher. All children in Key Stage 2 have a weekly lesson of approximately 45 minutes. Children are taught all four strands of language learning, these are listening, speaking, reading and writing. They are taught these skills through a range of songs, rhymes, stories, games, activities and video clips. These lessons are planned around a series of topics based on the KS2 Programme of Study for Languages. Children build on prior learning and extend their learning within each new topic. The teaching of French phonics is also an integral part of their learning, as is cultural understanding.
Impact
Children at Stamford Bridge are well prepared for KS3 languages. They acquire a range of skills including excellent pronunciation of key words and make considerable progress.
Progression of Skills
Please click the link below to see the progression of Skills and Knowledge Document.