Music
Children in KS2 have a music lesson each week. They learn all the different elements of music including composition, performance, listening and evaluating music. We believe all children can access music and develop their skills in a variety of ways. Children learn through games, exploration, listening and most of all fun!
We're Having a Space Party!!
In 2018 the children in Key Stage 2 were involved in a massive project with Sinfonia Viva. The children got the opportunity to work with a professional composer and a whole orchestra of professional musicians to write their own song. The children called their song 'Space Party'. We were invited to perform this song at the Pocklington Arts Centre and then at the Bridlington Spa. The whole project won a Royal Philharmonic Society Award and we were super proud to be part of this amazing project.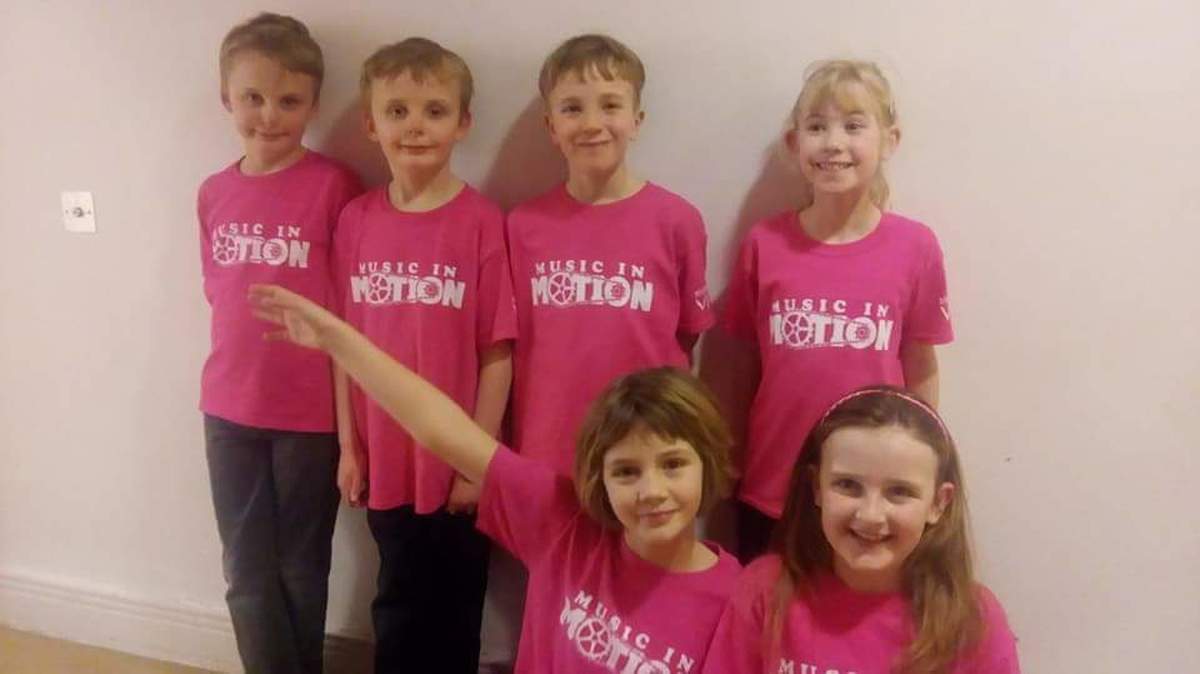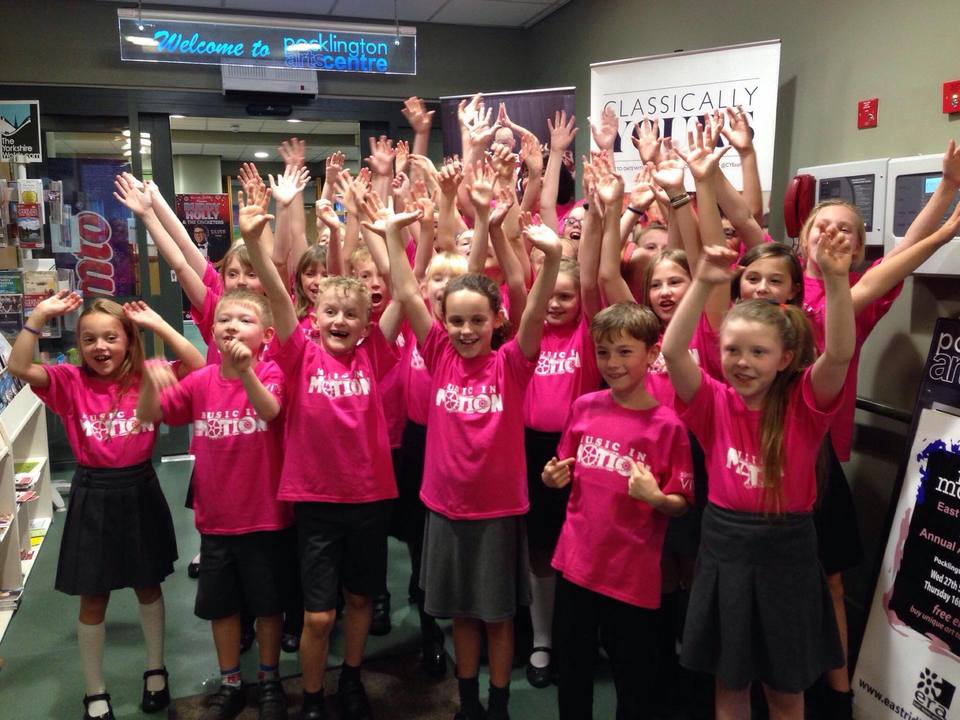 Wait...What?
In February 2019 the team from Sinfonia Viva came again, this time to work with the Key Stage 1 children. It was a new project about a story that was written by a professional author Jack Ross who was also an amazing musician. He wrote lots of music to and songs to go with this story and came along to school to share it with the children. Everyone was then invited to the Pocklington Arts Centre to watch the story be performed and take part in some workshops.
Singing in the Square
Each year the children from KS1 and KS2 choirs are invited to song their Christmas songs in the village square as the lights are turned on. It is usually freezing cold but we love playing our part in this community event.
Woldgate Summer Soiree
Each summer Woldgate School hold an outdoor concert. We are really pleased to be invited to sing at this event each year. We especially love taking a picnic and playing football whilst we wait for our turn to sing!