Fun, Friendship and Learning for Life.
Searching for Harry Potter!
Modern foreign languages day a resounding success!
Our children enjoyed learning how to use tools safely to create their own flags in the MFL forest schools group. We all agreed we enjoyed learning outside like children in Scandinavian countries do!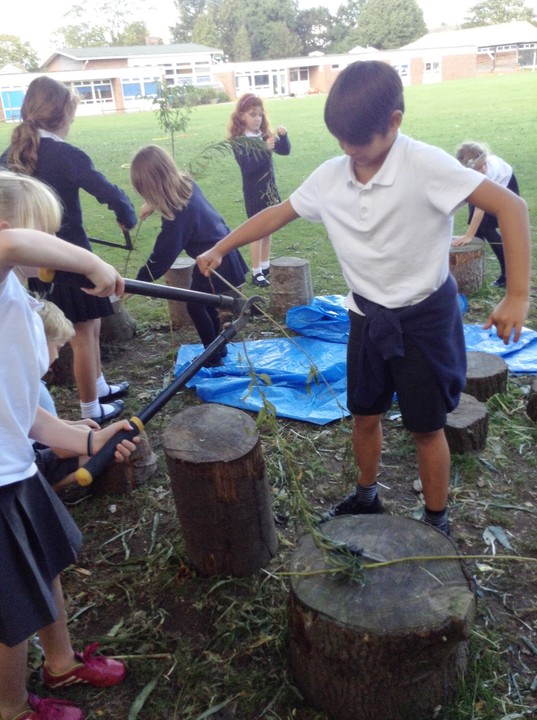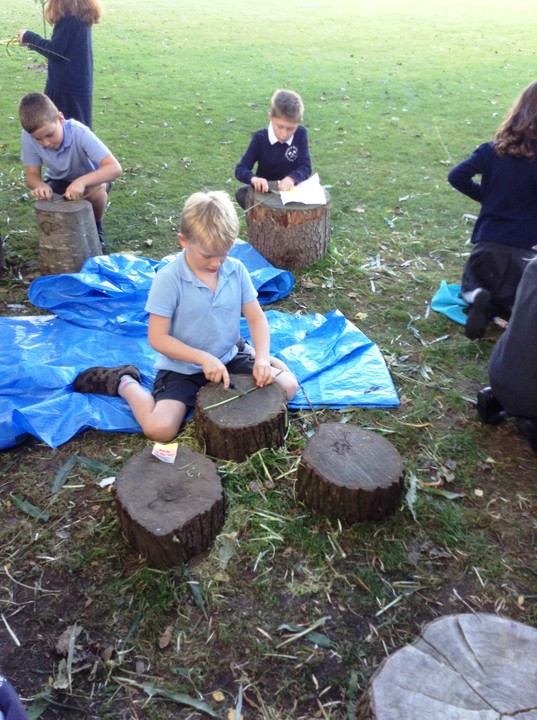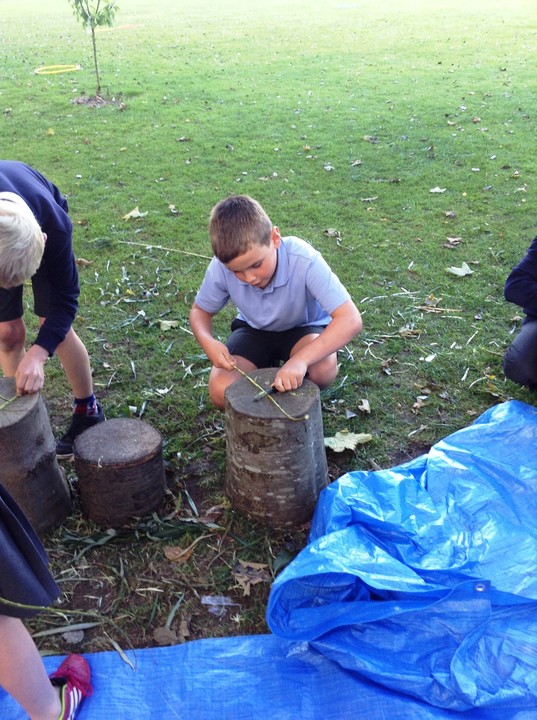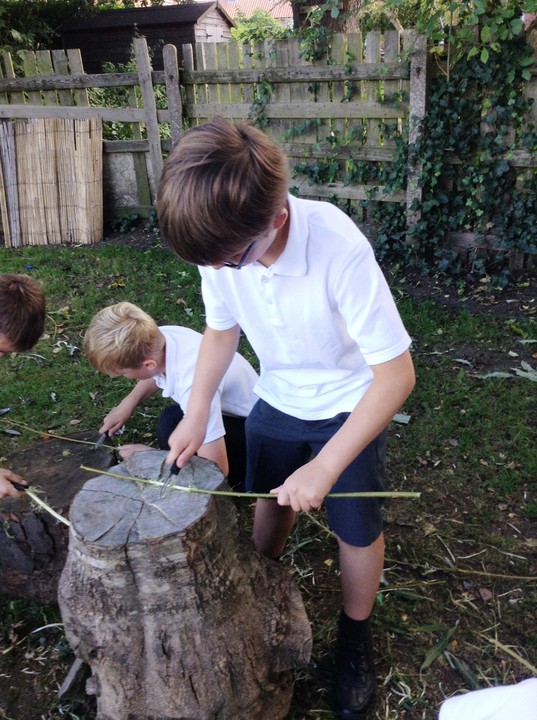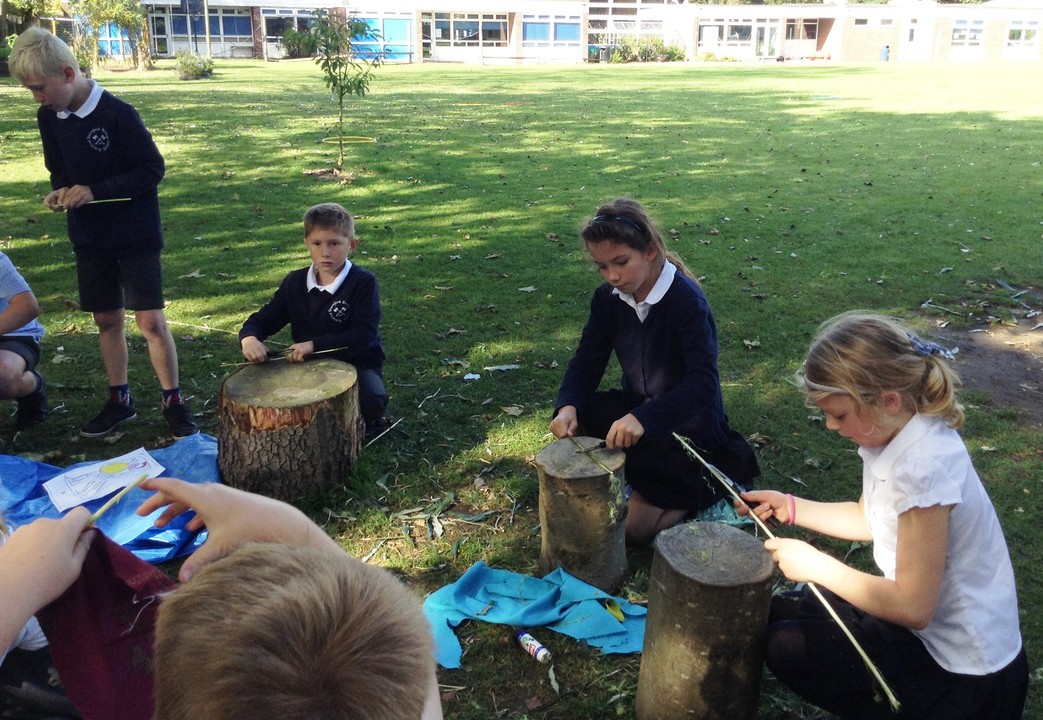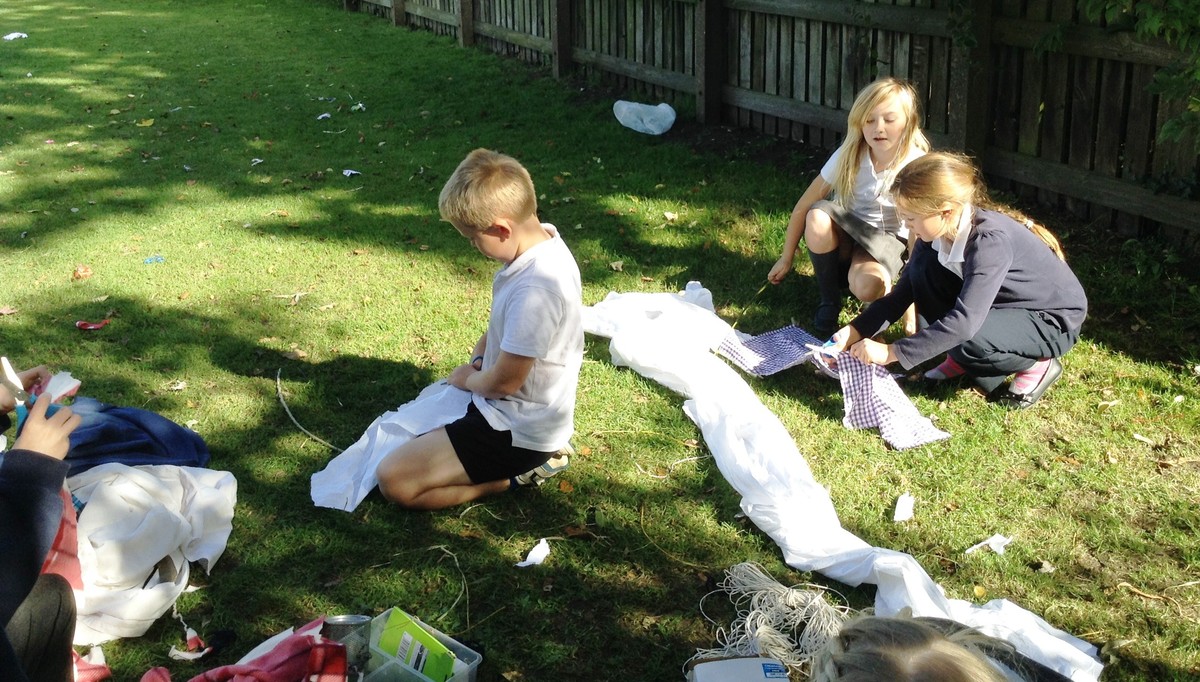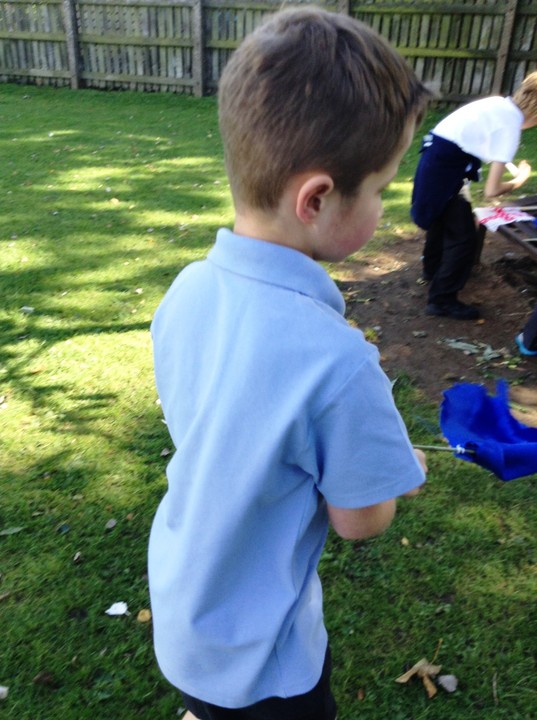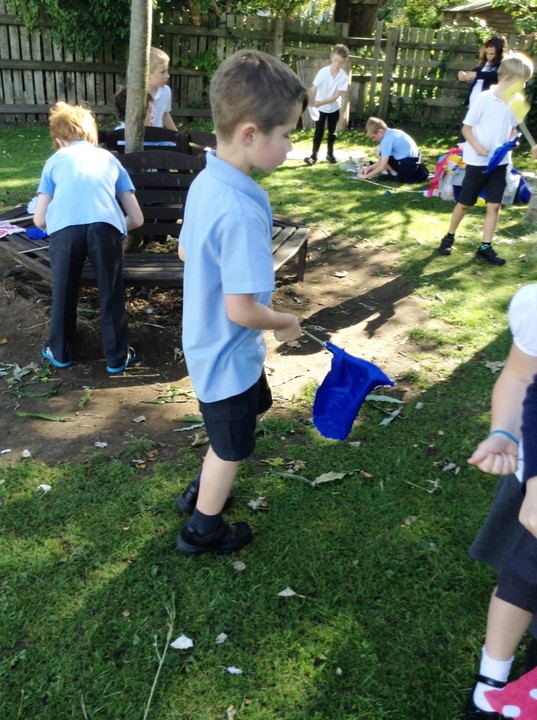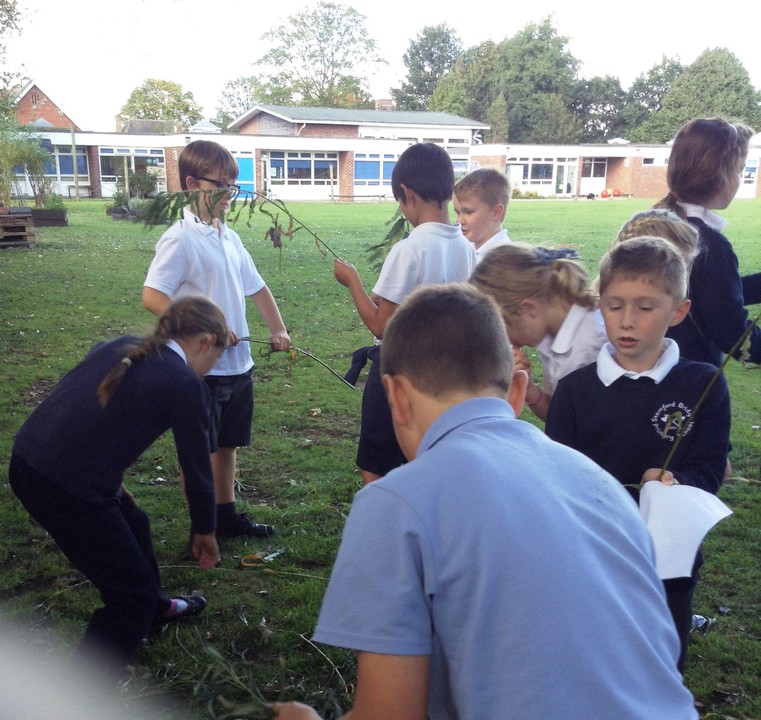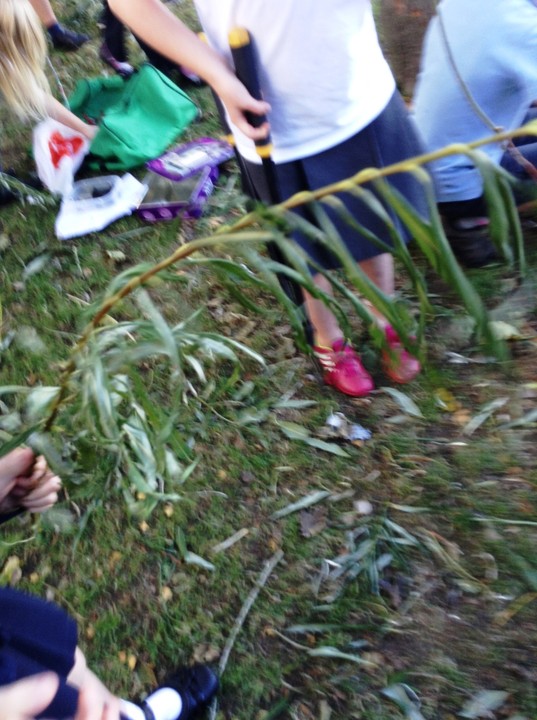 A warm welcome from our Headteacher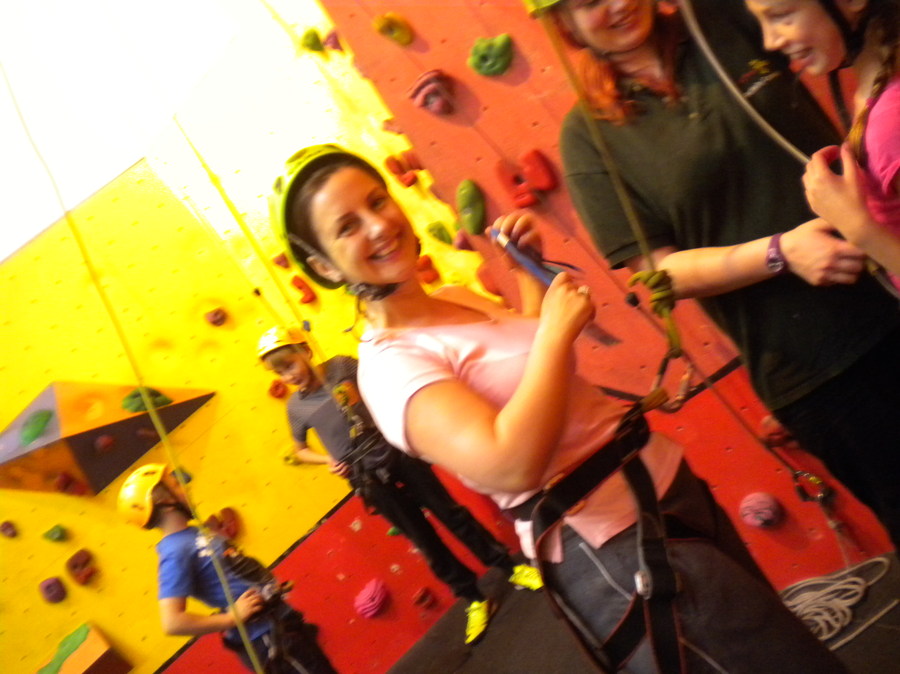 Welcome to our school website. At Stamford Bridge Primary School we are very proud of the work we do and hope you will experience a flavour of this as you
browse
our site.
We are fortunate to have a dedicated team of skilled professionals working at our school, who understand the importance of putting the children at the heart of each learning experience. Our school vision is summed up in the phrase 'Fun, friendship and learning for life' and when you visit our school, you will find that this is evident across all areas of school life.
Stamford Bridge Primary School welcomed comments from recent visiting Ofsted inspectors, who noticed that 'All adults are fully committed to raising achievement, so that all pupils can make outstanding progress' and '...the school is a harmonious community.'
We look forward to welcoming you to our school in the near future so you can experience this harmony first hand!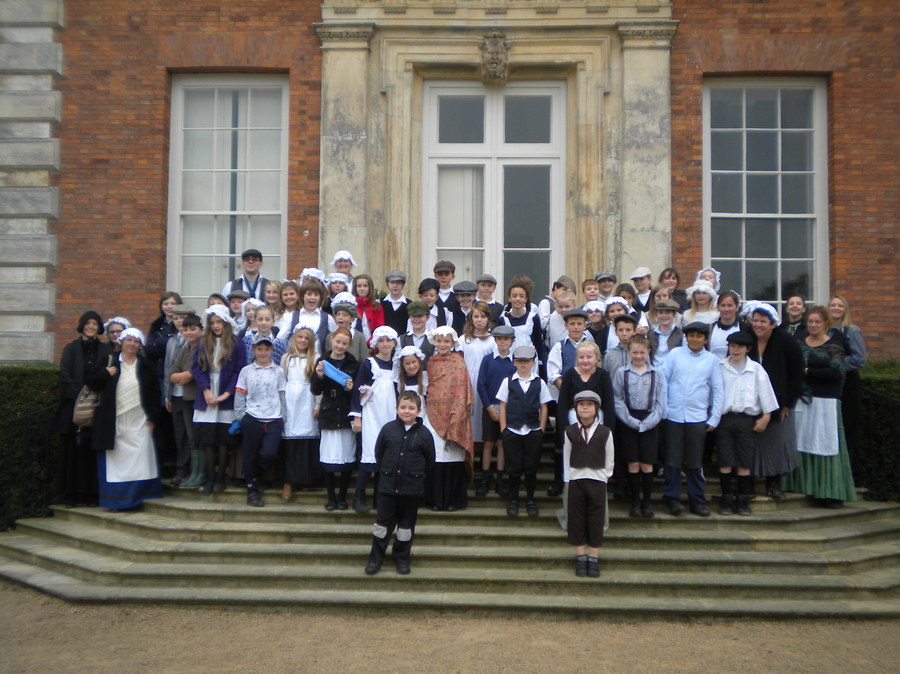 In our most recent parent /carers' survey (Ofsted parentview):
97% feel that their child is happy at school.
89% agree their child is making good progress.
100% of parents feel their child is safe at school.
Ofsted 2013 comments included
"This is a good school."
"The behaviour and safety of pupils are outstanding."
"Pupils in the Early Years make outstanding progress because of outstanding teaching."